We are a small innovative team working in the education software sector.
Educater was created by software development experts who specialise in collaborative solutions, working together with industry experts from the education sector.
As well as our in-house development, customer service and marketing teams we work closely with specialist Education Consultants to ensure we provide a full service to our customers.
Why not come and join us and see what we can offer you, not only in terms of employment but also as part of a forward-thinking team who strive for the best.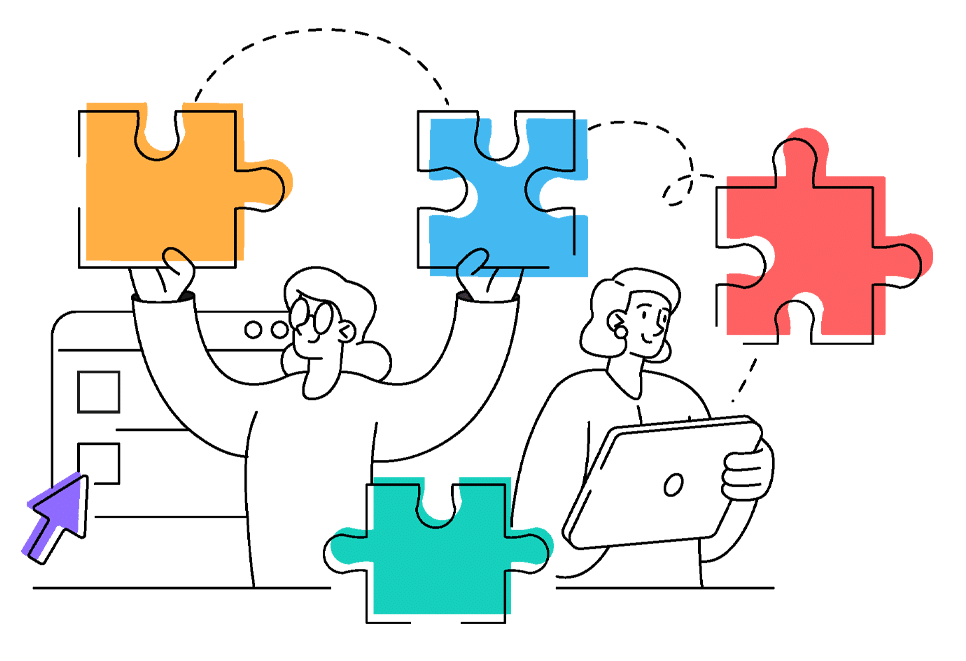 Reports to: Operations Controller
Conditions: Office based, Hessle, Part-time, 20 hours per week. Flexible for the correct candidate. Flexibility required for full time hours as the business requires from time to time.
Outline Duties / Responsibilities (including but not limited to):
Processing and following up on Sales Leads.
Attending and supporting our Education Consultants on live webinars.
Providing administration support to the Operations Controller.
Answering the telephone, taking messages, and transferring calls.
Providing customers with support and advice via the telephone, Live Chat, and email, using remote system access when required.
Logging and processing of communication via our in-house CRM system.
Working closely with our in-house Development Team to ensure a swift resolution to customer requests.
Proof reading customer facing materials, for example our online help sheets.
Rigorous testing of new software releases (training will be provided).
Ongoing relationship building with our customers to ensure contract retention.
Key Skills/Experience:
Experience of a customer facing role from previous employment.
Experience of a sales related role from previous employment but not essential.
Experience within the education sector or an IT Software company preferred but not essential.
Excellent communication and people skills.
Strong motivational and problem-solving skills.
Strong administration and organisational skills.
Job Types: Part-time, Permanent
Salary: Advised on Request
Benefits:
Company pension
Cycle to work scheme
On-site parking
Private medical insurance
Schedule:
Monday to Friday
Education:
A-Level or equivalent (preferred)
Experience:
customer service: 1 year (preferred)
Are you a keen blog writer? We would love to hear from you as we are always looking at ways to improve our delivery to our customer base and also reach new audiences, particularly through social media. Holly is our in-house Brand Communications Co-ordinator and she would love to hear from you to discuss how we may be able to work together.
Interested in joining the team?