We are a small innovative team working in the education software sector.
Educater was created by software development experts who specialise in collaborative solutions, working together with industry experts from the education sector.
As well as our in-house development, customer service and marketing teams we work closely with specialist Education Consultants to ensure we provide a full service to our customers.
Why not come and join us and see what we can offer you, not only in terms of employment but also as part of a forward-thinking team who strive for the best.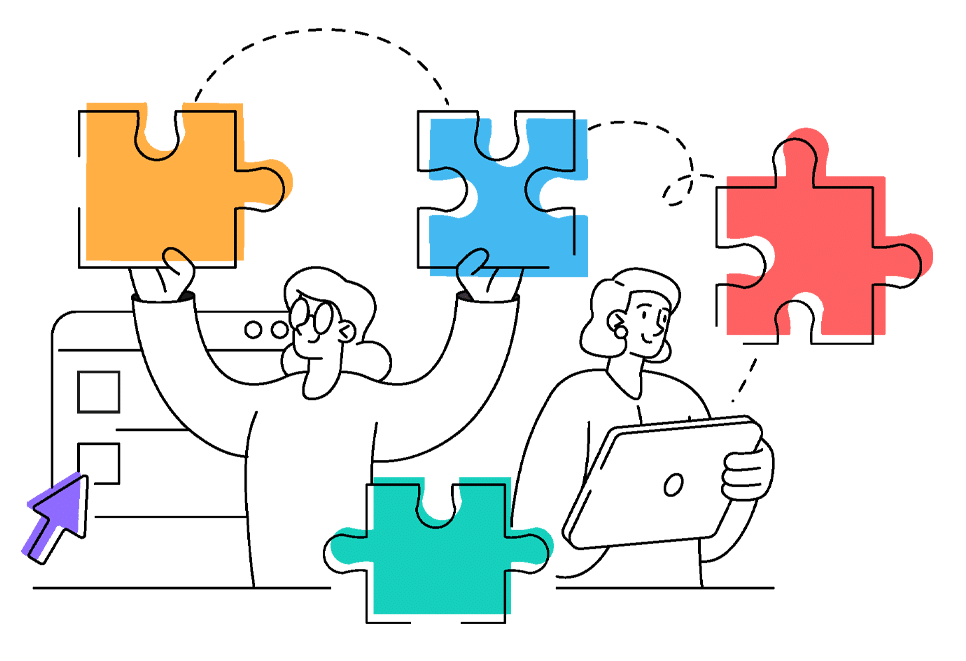 An exciting opportunity for an experienced Finance Manager to join our small team. This role is ideal for someone who thrives on detail and enjoys the challenge of a wide-ranging traditional finance role (everything from credit control through to budgeting, management, and statutory accounts), whilst also working on the wider strategic future of the business and being a member of the management team.
Senior Software Developer
Our in-house Development Team are at the heart of our business and are critical to everything Educater produces for our customers. A new role has been created for a Senior Software Developer to work alongside our Development Manager. This role provides you with the opportunity to work across the entire software development lifecycle as well as on specific projects for future releases, providing the opportunity to develop your skill set further. You will also work alongside every aspect of the business to further develop and enhance our customer offering.
We are proud to work alongside some of the best and most talented Education Consultants in the sector and our customers and team benefit hugely from their breadth of knowledge and experience.
Would being a consultant for Educater be something you would be interested in?
If so, please get in touch. Your background doesn't have to be education based. Our newly launched Observation Tracker is versatile enough to be used across a variety of settings – one of these could be something you are experienced in. We would be happy to have a chat.
Are you a keen blog writer? We would love to hear from you as we are always looking at ways to improve our delivery to our customer base and also reach new audiences, particularly through social media. Holly is our in-house Brand Communications Co-ordinator and she would love to hear from you to discuss how we may be able to work together.
Interested in joining the team?