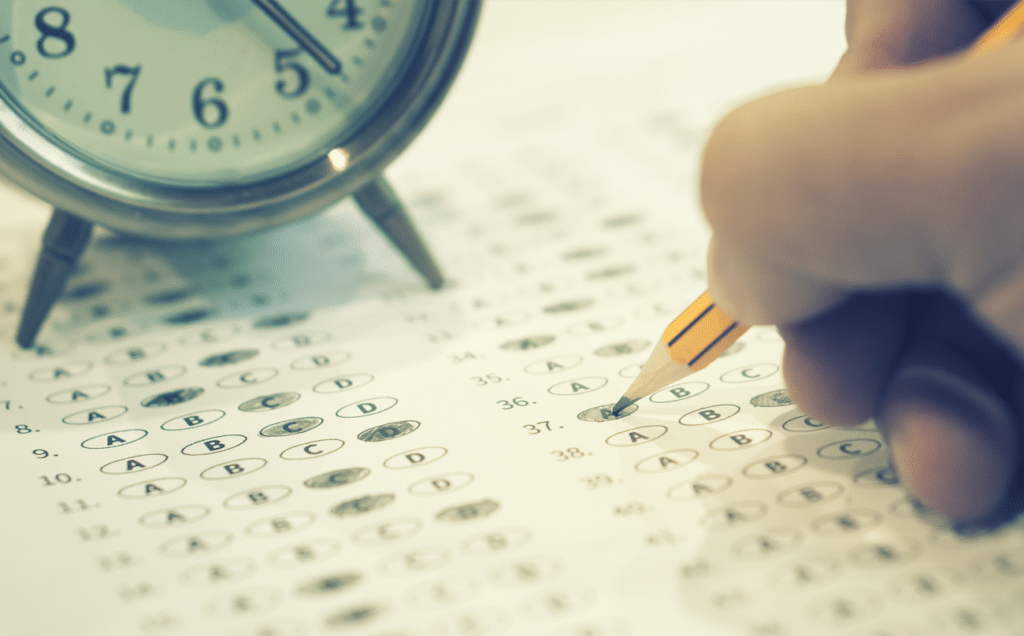 With the news today that SATS will go ahead in 2021, there will be a flurry of comments, damning complaints and Union uproar. It has already been declared 'morally wrong' and ignoring 'the needs of children'.
Here are the details for the testing season 2021:
 Phonics
Phonics checks will continue for Years 1 and 2
The summer 'test window' can be extended by a week
Key Stage One
Tests in all areas (Reading, Maths, Grammar, Punctuation and Spelling) are optional in Year 2. Schools may use the previous year's papers, if required, as no new tests will be published in 2021
Assessment in Reading, Writing and Maths will be from Teacher Assessment only
No teacher assessment in Science in 2021 
Year 4 Multiplication Check
The online MTC for Year 4 is optional in 2021
Key Stage 2
Tests in Reading and Maths will go ahead, but schools can extend the 'test window'
Writing teacher assessment will continue as planned
The Grammar, Punctuation and Spelling test will be optional 
No teacher assessment in Science in 2021
Of course, it is unsurprising if I confess (as a verified data geek) that I don't immediately condemn the move. Nor, I believe, will all schools. Working across the country, I see formal tests (NFER, PiRA, PUMA) taking place in majority of the schools. The great demand for handling the data from formal tests is what led Educater to build its own sophisticated test management area. Indeed, even in the short time since schools re-opened, we know that tests have been central for some schools to feel they have an accurate benchmark for the children. 
What we do have for the tests in 2021 is permission to take control of them. The flexible window allows us to manage the best interests of the children. The changed status of the results needs to be communicated to children and parents, so the pressure does not simply merge from previous experiences. The results can be embraced by schools giving them more information to build their standards into the future. 
Meanwhile, Educater will continue to support schools in understanding their data in these changing times. As always, we welcome ideas from our customers, and we will continue to build solutions together with you.