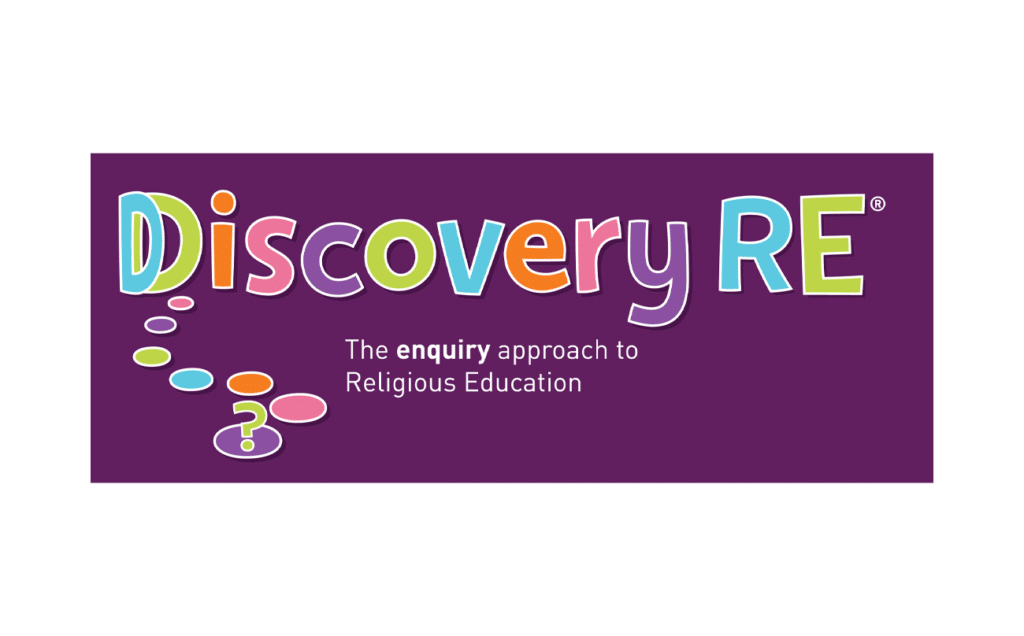 The Discovery RE assessment statements are now available on Educater Assessment for schools who currently use the Discovery RE scheme.
The partnership follows several other pupil assessment content providers including Pearson, Rising Stars and NAHT whose content is already available on Educater's pupil assessment tracker.
Discovery RE is a comprehensive set of detailed medium-term planning for Religious Education for three to 11-year-olds. 59 Enquiry modules (each with six lessons) covering Christianity, Buddhism, Hinduism, Islam, Judaism and Sikhism support the teacher to deliver engaging and challenging RE lessons with confidence. Christianity is taught in every year group, with Christmas and Easter given fresh treatment each year, developing children's learning in a progressive way.
The portfolio of assessment providers now available on Educater's pupil progress tracker means that schools can pick and mix between different assessment suppliers, including their own, so that they can shape their school assessment strategy to suit the needs of their pupils.
For more information about Discovery RE, please visit the website https://discoveryschemeofwork.com or call 01202 377192.