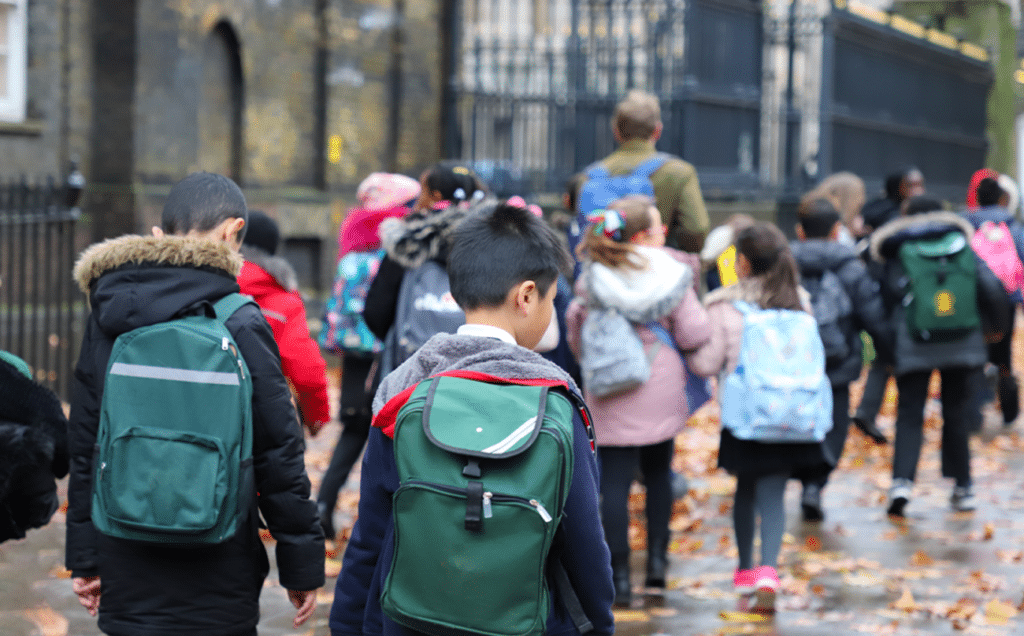 It won't be news to anyone involved in schools that lockdown is lifting, and schools are returning on Monday 8th March. Whilst schools have been preparing for the return since before half term (when the date was first floated as a possibility) it is likely only this week that families up and down the country are beginning to face the reality of the next round of changes coming their way.
When you consider primary school children, the view from their parents and families is in sharp contrast to that of schools. Schools are hugely absorbed in the practicalities: testing, defining bubbles, allocating staff, staggering start and finish times and most of all anticipating the needs of the children who they haven't seen for so long.
The family view falls into two broad categories: those whose children have attended as key worker or vulnerable children and those whose children have been learning in the home setting. While it would be true to say that the return is seen as a positive thing, there are certain underlying tensions as well.
For children who have not been in school since the middle of December, nerves and excitement will all roll into one. They cannot wait for the social interactions, seeing their best friends, catching up on news and playing freely. For others, though, they have found real security in the home setting and stepping beyond that will be incredibly daunting. More commonly, children will bounce across the whole range of feelings and confusion can set in when they try to understand why something they have wanted for so long is now making them feel nervous.
Parents will not only be observing the children's changing emotions but also making their own adjustments. A longing for the chance to focus on their working from home contrasts with getting back on the treadmill of the school run. The anticipation of missing their children contrasts with the long-felt desire to have a break from them. A genuine companionship and sharing of the learning contrasts with high anxiety over the possibility of facing furlough or beginning the hard round of job applications.
And the hidden threat of Covid-19 still provokes real fear in some children and parents alike. Fear of the illness itself has become, for a significant minority, the reason to remain isolated and avoid mixing. Parents might well be suggesting to their children that they don't feel school is safe, or vice versa. Statistics show a reluctance to make the return is a real and present risk.
And what of the children who have attended throughout? Surely for them next Monday is simple? Well, it might be true that their change in routine will not be so daunting and they will mostly be delighted to see the return of more of their friends. However, they have also spent weeks adapting to fewer children around them, less competition in the classroom for the teacher's time and altered types of learning. The change in dynamics which is heading their way will feel very different and that might come as a surprise.
With our hard-working schools preparing rigorously for the return and families up and down the country dealing with their anticipation of the event, one thing remains certain: this time next week things will look very different.
Author: Karen Thompson