Assessment Hub
Explore our range of Assessment modules available to make tracking of pupils, students or trainees as simple or as complex as you like. Whether you are wanting to input next steps in learning or identify gaps in learning, we have an Assessment tool to cover you.

The complete assessment suite that supports your educational setting - track data to give clear insights into attainment and progress

Identify and track how the youngest children are progressing and evidence their journey through their Early Years Foundation Stage (EYFS)

A simpler process of observing your pupils, students or trainees to identify their next steps in learning
See how our trackers work!
Supporting you through each step
1
Input assessment data within the system according to your specific requirements.
2
Build a full picture of attainment and progress with the use of our powerful reports.
3
Recognise gaps in learning and aid lesson planning to support each individual child, student or trainee.
4
Schedule reports to be delivered to any inbox, ideal for sharing with Senior Leaders and Governors.
''Educater has given our team the power to quickly and easily track and monitor pupil progress. Never before has formative assessment been so important, and now everyone is able to accurately pinpoint our children's next steps in learning. The software is so easy to use and navigate, and is fully customisable so that we could choose to use ready-made curriculum statements, build our own or use a combination of both. ''
Educater School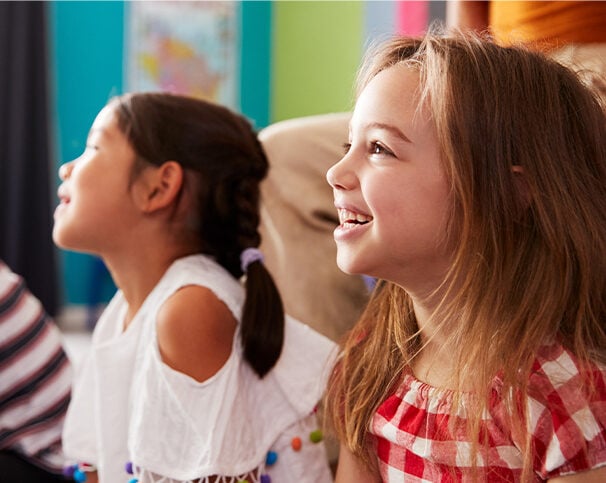 Educater is an educational software solution for schools and early years settings providing bespoke tools for assessment and tracking, school reports, early years tracking, communication, analytics, SEND process management and SEF. Our modular based platform has been exclusively designed to dramatically reduce data management burden and workload. We can provide you with a tool to meet your every need, whether this is through default settings or via our bespoke service – we are here to help you.