Communication Hub
Communicate important information directly between teachers and parents with our range of communication tools. Our modules cover everything from writing Annual Reports, sharing observations and managing your SEND process.

Communicate directly with parents with the online communication tool, offering both email and SMS options.
Minimise the workload of writing reports to parents by using our report writing module.

A simple but effective way to reduce the administrative burden of managing the SEND process.

Regularly keep parents updated with child observations, daily care diaries, announcements, and updates on learning.
See how our communication tools work!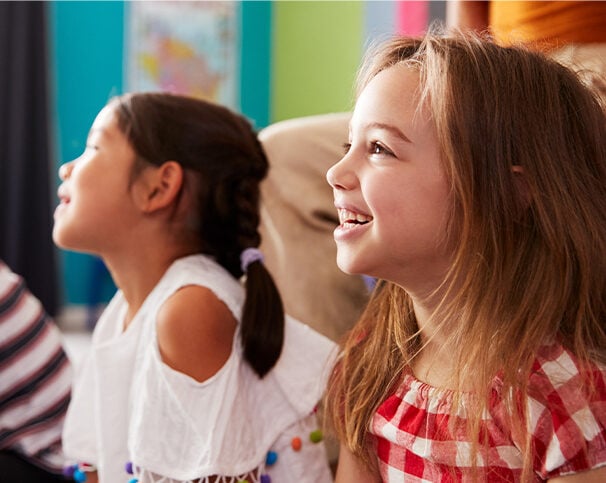 Educater is an educational software solution for schools and early years settings providing bespoke tools for assessment and tracking, school reports, early years tracking, communication, analytics, SEND process management and SEF. Our modular based platform has been exclusively designed to dramatically reduce data management burden and workload. We can provide you with a tool to meet your every need, whether this is through default settings or via our bespoke service – we are here to help you.