Tailor the system to your requirements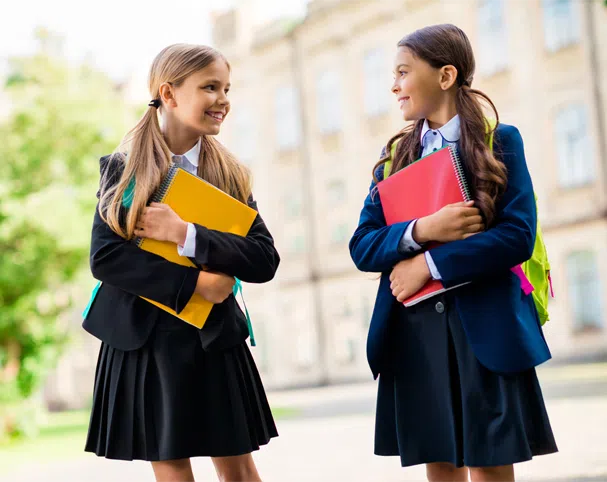 1 Improve Collaborative Professional Development
Use the extensive range of Trust data to accurately inform professional development planning, identify common needs and facilitate the sharing of good practice from particular strengths.
With the Educater system you can use standardised assessment routes across your whole MAT to make easier judgements regarding where pupils are in relation to each other in different environments and for teachers to move from one location to another.
The online MAT dashboard will show key contextual and attainment information for all schools across the MAT/Collaboration, allowing leaders to see how each setting is performing.
4 Maintain Consistency in Teacher Assessment
With a unified tracking system, professional conversations become more productive across settings. This will facilitate moderation processes and subsequently increase consistency in teacher judgements.
5 Manage Transitions Between Schools
One global MAT view but individual school-based systems allow easy movement of staff between schools within the MAT without having to re-train or mark on different assessment routes.
The transfer of pupils between schools is a smooth and seamless process with the transfer occurring directly through the system. Teachers can efficiently access the system with familiarity in Trust-wide settings.

The complete assessment suite that supports your educational setting - track data to give clear insights into attainment and progress

Identify and track how the youngest children are progressing and evidence their journey through their Early Years Foundation Stage (EYFS)

A simpler process of observing your pupils, students or trainees to identify their next steps in learning

Communicate directly with parents with the online communication tool, offering both email and SMS options

Minimise the workload of writing reports to parents by using our school reports module

A simple but effective way to reduce the administrative burden of managing the SEND process

An online Self Evaluation tool that will support you in shaping School Improvement Plans and be fully prepared for your next OFSTED inspection
Meet with an Expert Consultant