Take control of your own assessment tracking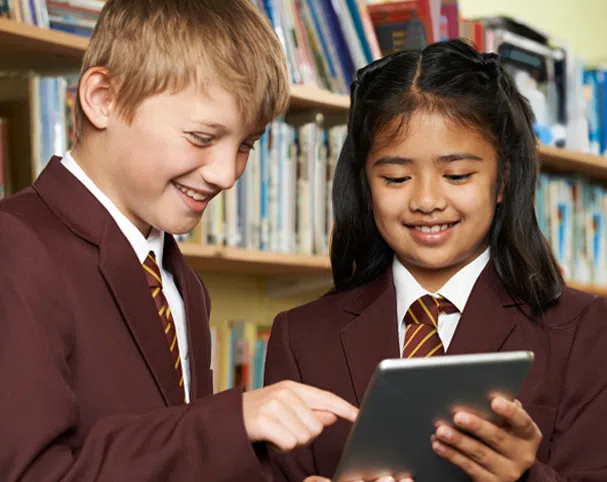 The pupil tracking system is completely bespoke, allowing independent School Leaders the freedom to design their own curriculum and create the assessment methodology which best suits their school. Additionally, the system is fully customisable allowing schools to set unique objectives and marking systems, by using industry standard tests or creating your own assessment tests.
2 Tracking School Performance
Data stored in the school can be analysed, with a range of reports suitable for Senior Leaders, Governors, Subject Leaders or Class Teachers. Use the information to inform school development planning and drive school standards upwards.
3 Reduced Teacher Workload
Teachers can log onto the web-based platform securely from anywhere, at any time to upload data. This way, information can be recorded quickly onto the system to provide clear insights into pupil progress and achievement.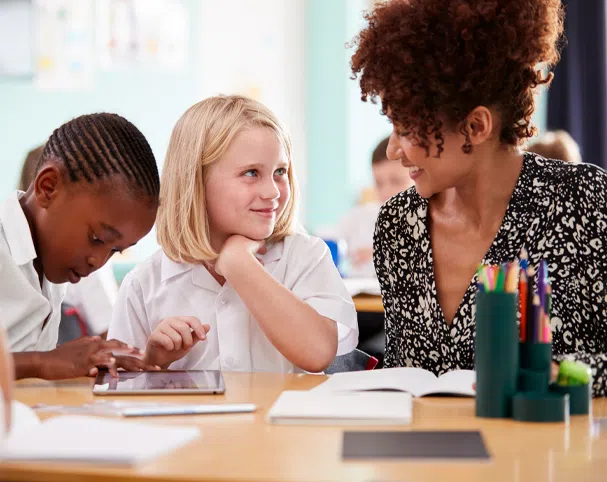 Teachers and School Leaders are able to use evidence of pupil progression from the Assessment module into our School Report Module. Doing this allows your school to send personalised reports directly to parents with bespoke comments and information based on their child's education.
Communicate effortlessly with parents using Educater Mail. Choose to send emails, SMS communications and letters home to parents at the touch of a button.
Gain an accurate indication of where and how well your school is performing with the help of Educater's SEFOnline. Our online Self Evaluation Form will allow you to review your school's performance and highlight areas which may need enhancing.

The complete assessment suite that supports your educational setting - track data to give clear insights into attainment and progress

Identify and track how the youngest children are progressing and evidence their journey through their Early Years Foundation Stage (EYFS)

A simpler process of observing your pupils, students or trainees to identify their next steps in learning

Communicate directly with parents with the online communication tool, offering both email and SMS options

Minimise the workload of writing reports to parents by using our school reports module

A simple but effective way to reduce the administrative burden of managing the SEND process

An online Self Evaluation tool that will support you in shaping School Improvement Plans and be fully prepared for your next OFSTED inspection
Meet with an Expert Consultant