We understand how valuable your time is, which is why choosing Educater as your data tracking system, you are guaranteed a reliable and straight-forward platform, that will enable you and your team to spend more time effectively in your setting.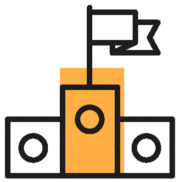 With the support and guidance from educational industry experts and software developers, the Educater system has been developed to meet the requirements of all establishments.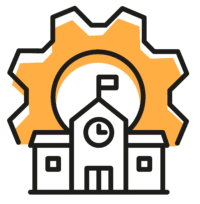 Review each school's thoughts on their own strengths, training requirements and areas for improvement as one of their areas for evaluation during inspections.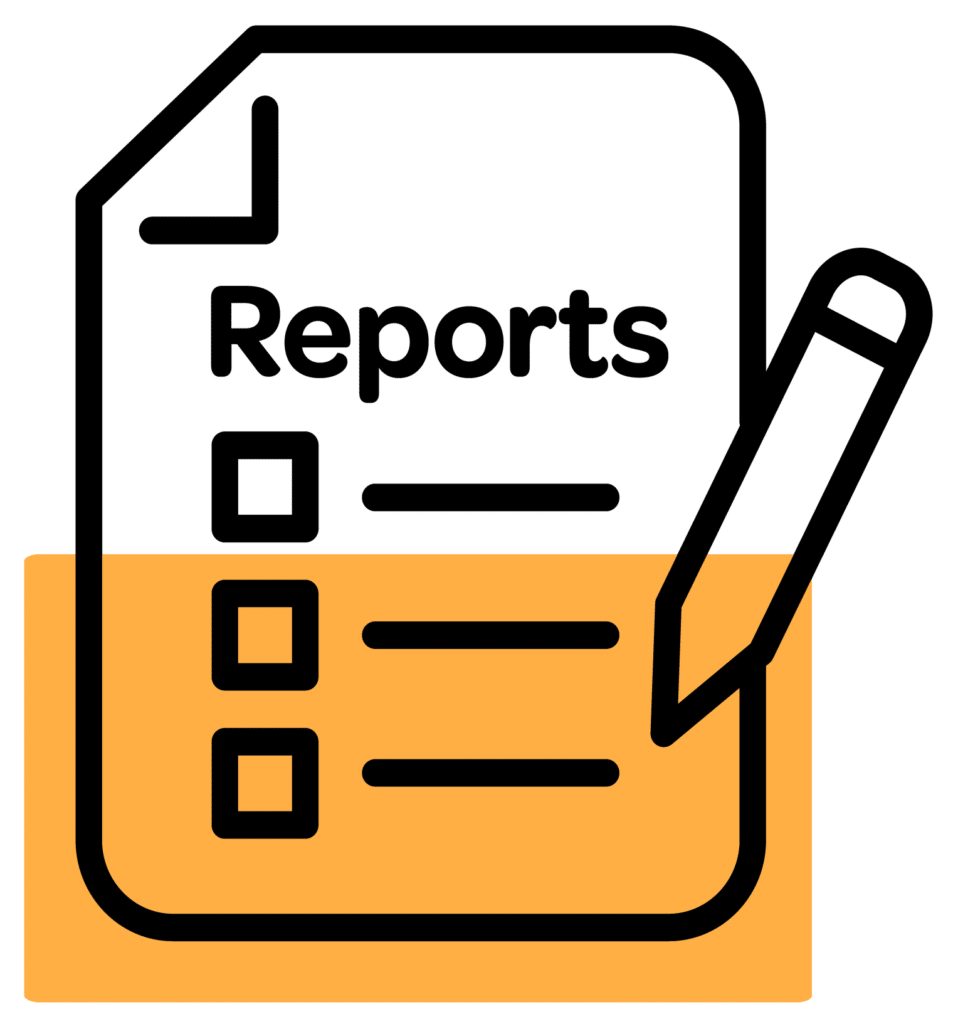 We have hundreds of different  assessment tracking reports designed to give you control on how you analyse your pupil data. Our reports range from attainment, progress, contextual, to pupil-based reports including Gaps in Learning.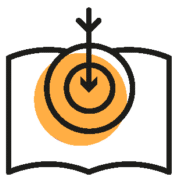 Educater's school planning and assessment tracker is a system that can support teachers and school leaders in managing their workloads more effectively.