A complete solution to enhanced school leadership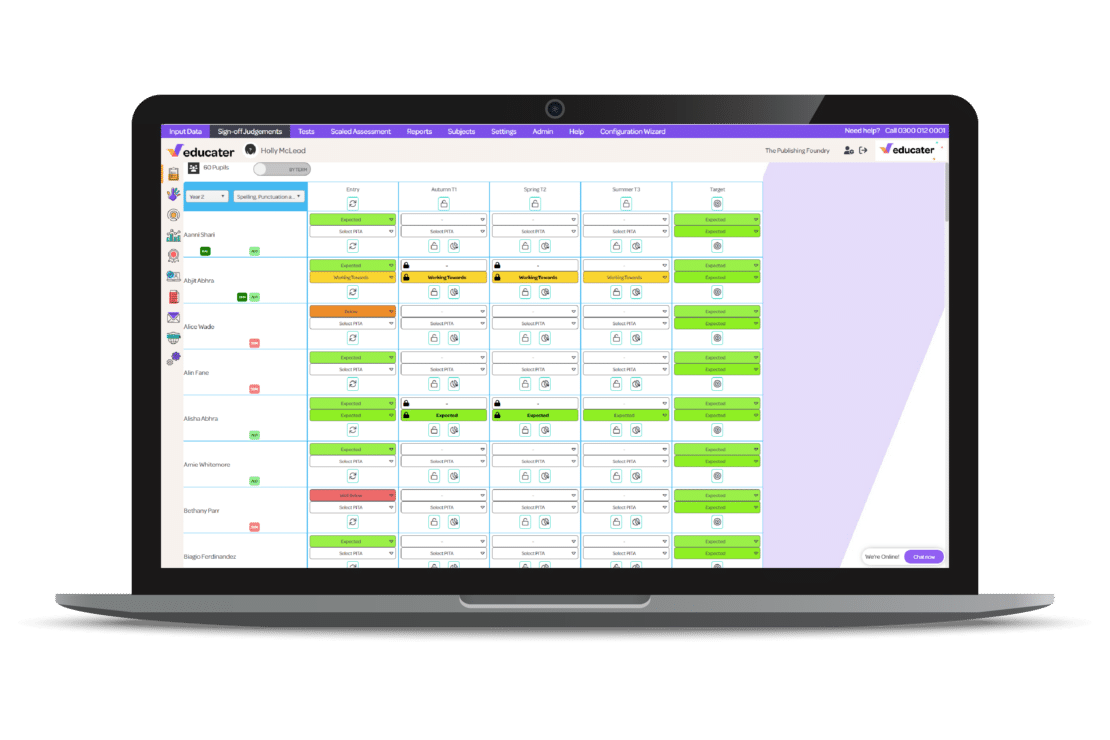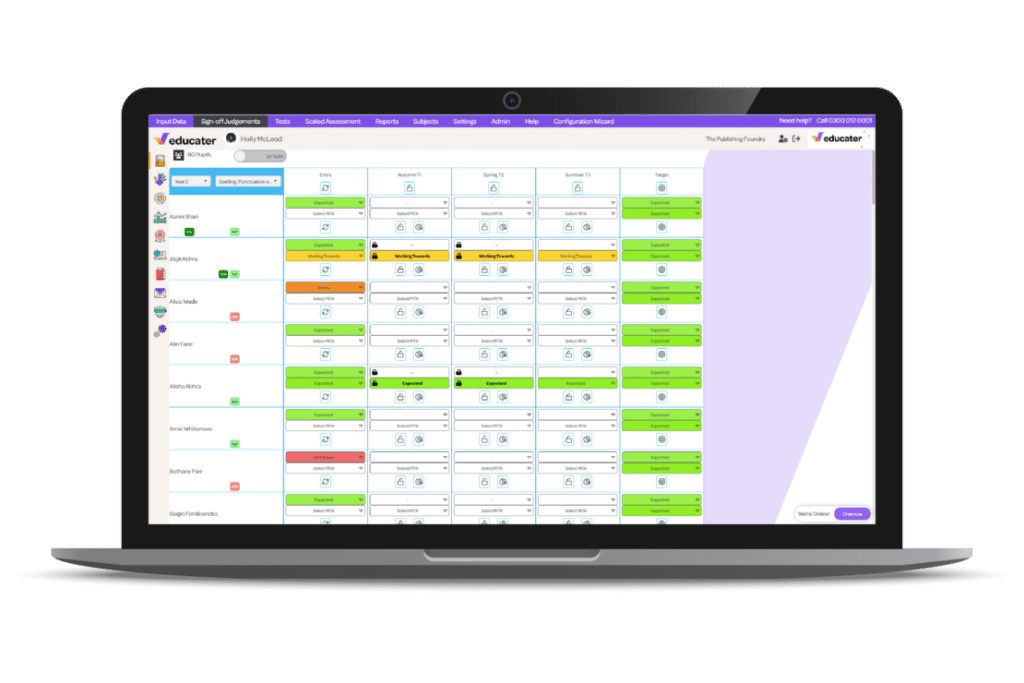 Assessment Tracking Software
Our Assessment Tracker provides school leaders the ability to analyse attainment and progress across the whole of their  school or multiple schools.
Monitor real time data with simplicity and speed.
Input your school's flexible curriculum, or choose from a content provider.
Customise the assessment platform in a way that is right for you.
Quickly and easily enter data.
Reports at the touch of a button.
Understand the needs of your school and report back to others.
Interactive Self-Evaluation Tool
Many School Leaders spend a huge amount of time writing their self-evaluation ready for Ofsted and this often ends up being a very long, detailed document.
The feedback we received from inspectors is that they prefer a summary of the online school self-evaluation form.
SEFOnline is a user-friendly online self-evaluation form:
It pulls together the key evidence.
Identifies strengths and areas for improvement.
Implement key findings into your School Improvement Plans.
Presents data in a visual format.
Accessible to a wide range of audiences.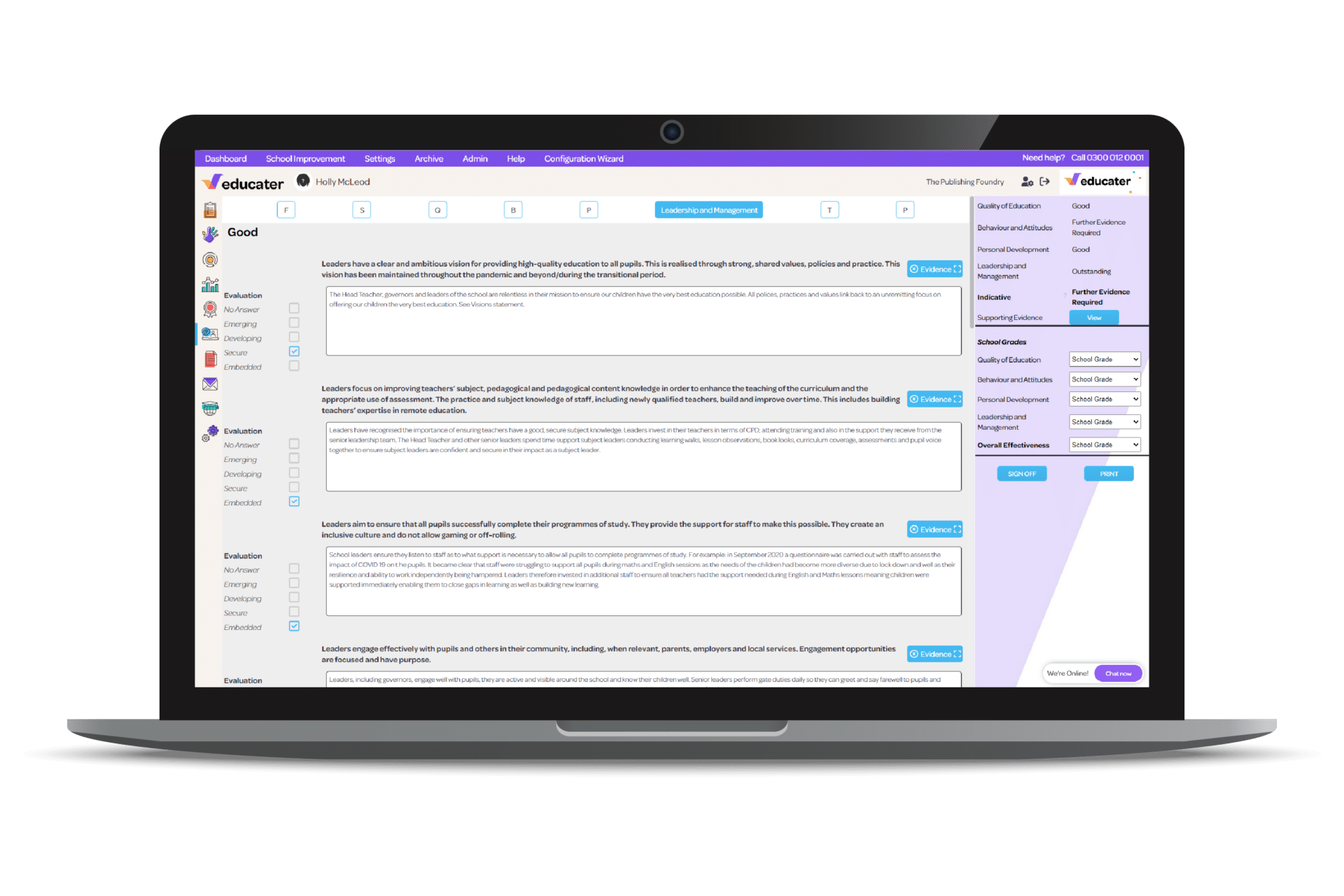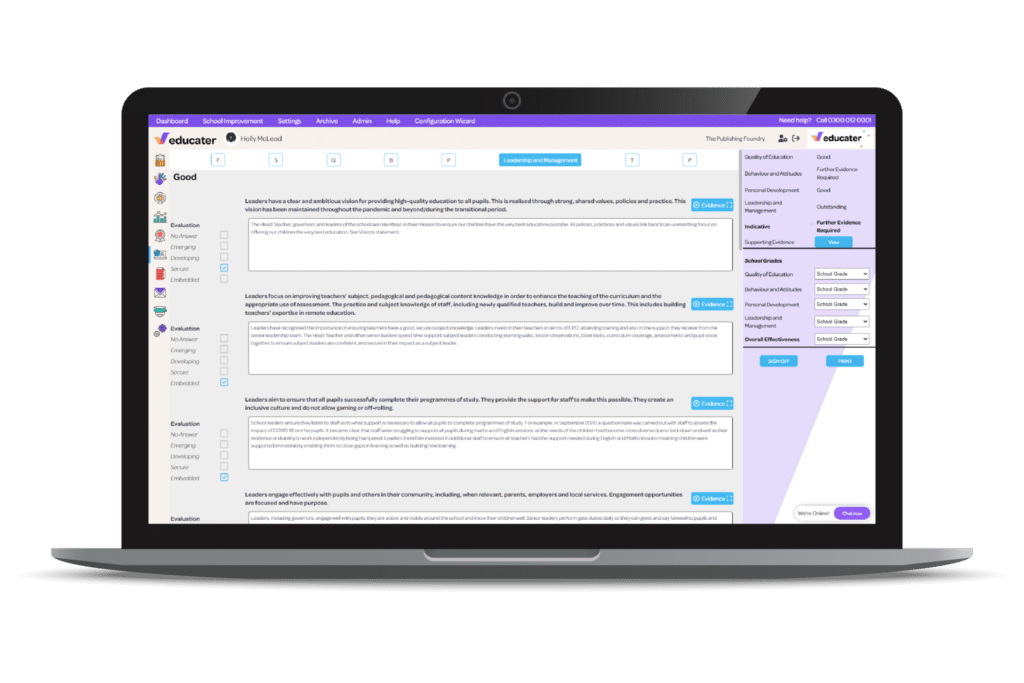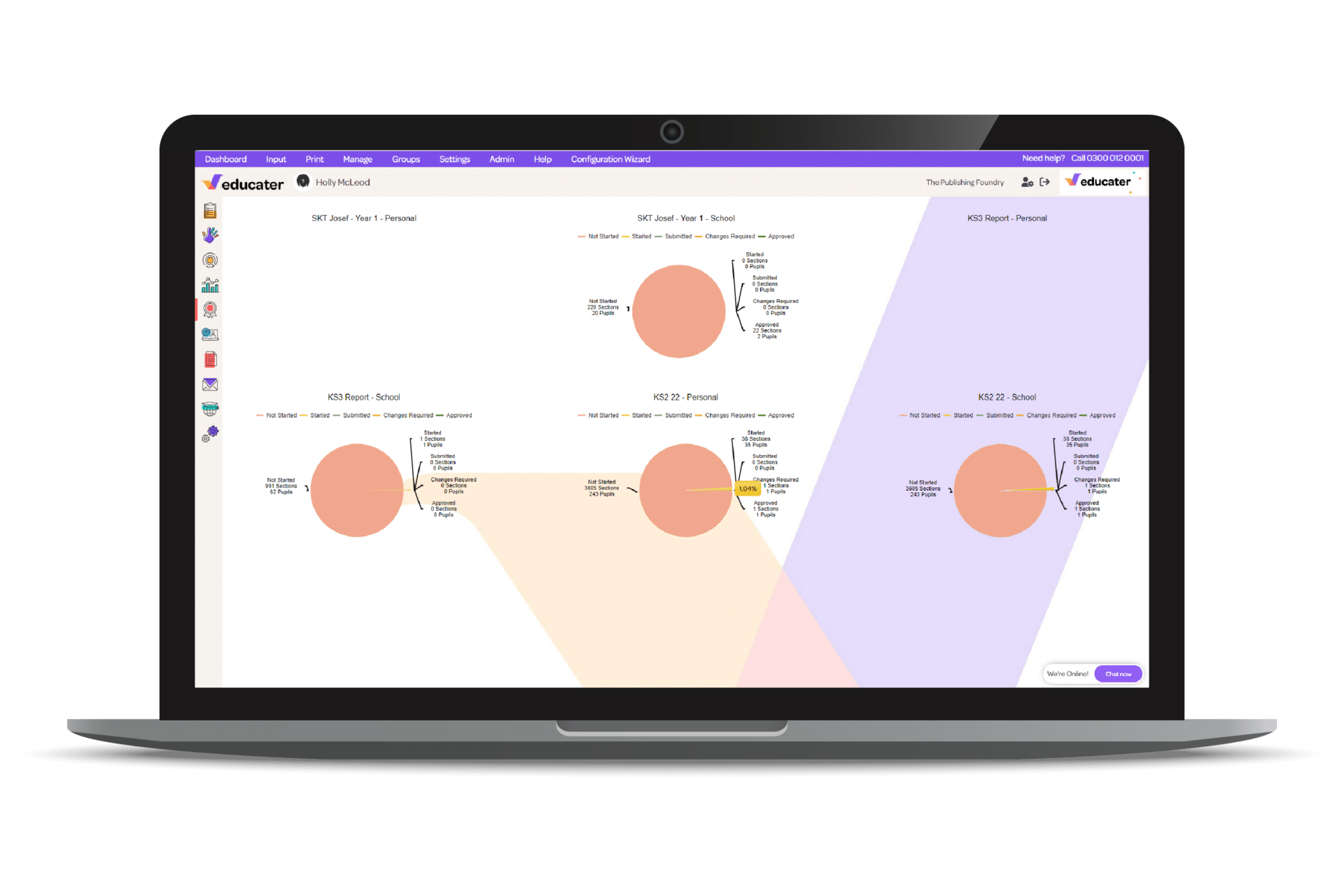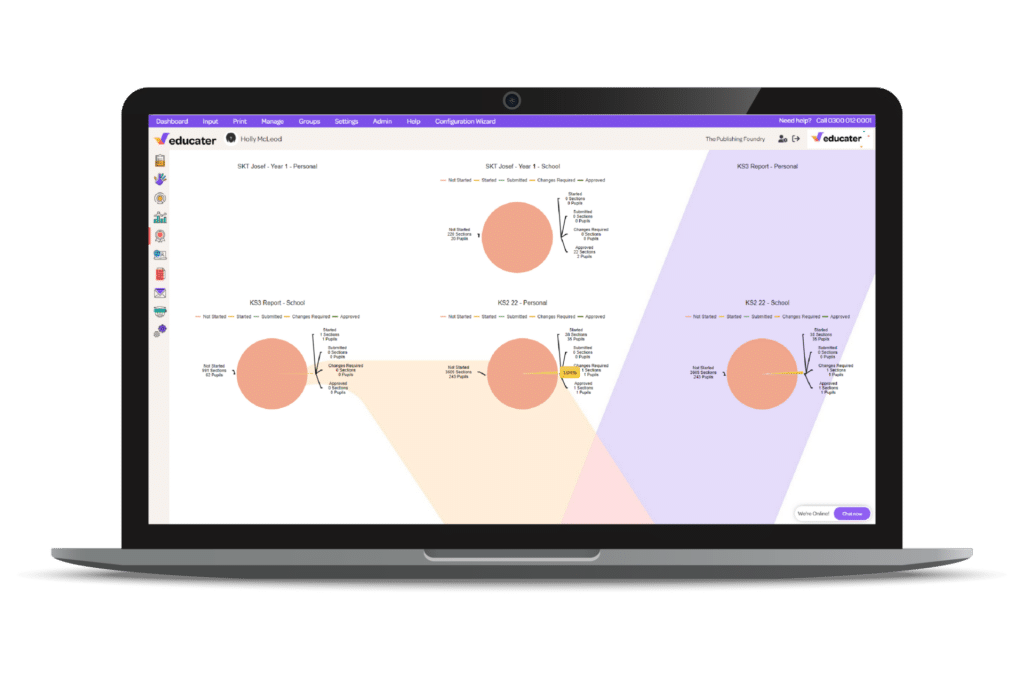 Personalised Report Writer
Educater Report Writer provides School Leadership teams with tighter control over writing the school's annual reports which are sent out to parents.
The report writing software also allows leaders to:
Track reports.
Approve comments made by teachers.
Set tight and clear deadlines.
Notify teachers when their school reports are overdue.