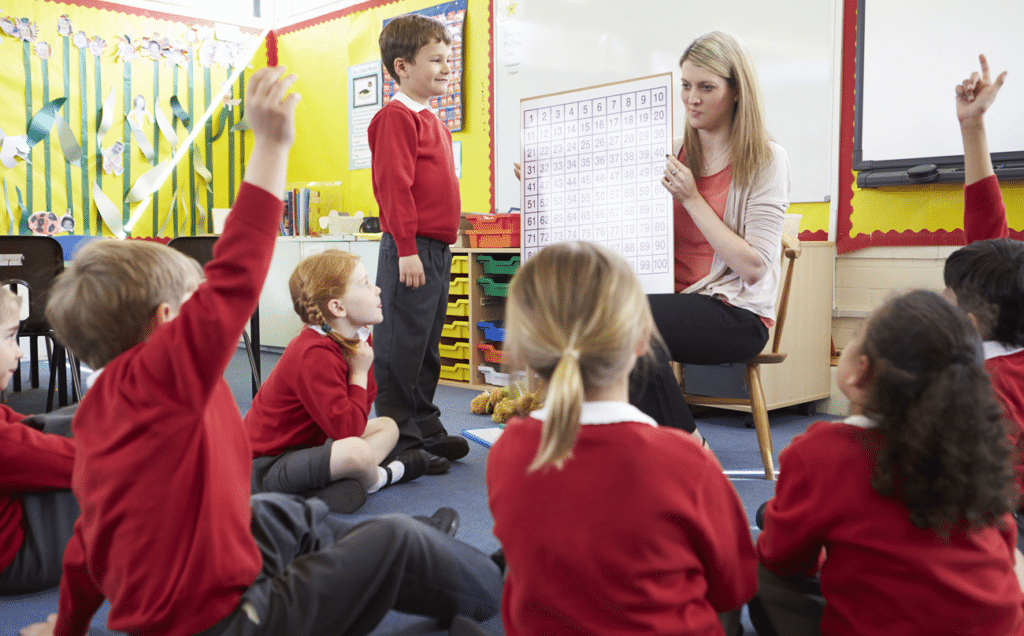 The Educater online school pupil tracker not only makes planning, managing and reporting on pupil progress much simpler and more effective but its online capability means it can be accessed anywhere and at any time, with all of the data stored in one place. Some school systems require specific computer software, meaning you have to work on paper when out of school and input the information at a later date, but with Educater it's never been easier. Let's take a look at all the benefits of an online school pupil tracker. 
Parent Teacher Communication
Educater Assessment allows you to create and schedule school reports that can be sent to any inbox at any time. So once you've completed one school report you can simply set a time and date for the report to be sent to the parent and move on to the next. This functionality is available for any user within the system with a valid email address. The recipient will then receive a report in pdf or word format containing only the most relevant, up-to-date information. Teachers can also use Educater Mail to let parents know of any school updates and all communication is logged in one place.
Accessible from anywhere
Teachers are often required to stay late to finish work but Educater allows teachers to work from the comfort of their own home, their favourite coffee shop or quiet space. All they need to do is log in through the website and they'll have access to everything they need. The Educater tool is also incredibly useful for team and management meetings as it allows multiple staff to gain access to student progress at any time or location as well as share information with colleagues.
All in one place
Assessment, School Reports, SEFOnline, SEND, Pupil Passport and Mail can all be accessed through the Educater portal, allowing teachers to easily work on multiple tasks, saving on paperwork and giving them more time to teach in the classroom. The Educater school contextual summary report also provides a breakdown of the key information and data reports, which can be displayed by year, class or the whole school. This is not only beneficial for teachers but for school leaders, governors and headteachers as well.
If you're interested in how our online Pupil Progress Tracking Software can help your school work more proactively, save time and money, contact us by calling 0300 012 0001 to book a demo today.