Evaluation Hub
Analysing your pupil and school data has never been easier. With our Evaluation modules, you will be able to see exactly where your establishment is and how well your pupils, students or trainees are performing.

Examine pupil data at various levels and drill down to individual pupils, perfect come results day to discover how well you have done

An online Self Evaluation tool that will support you in shaping School Improvement Plans and be fully prepared for your next OFSTED inspection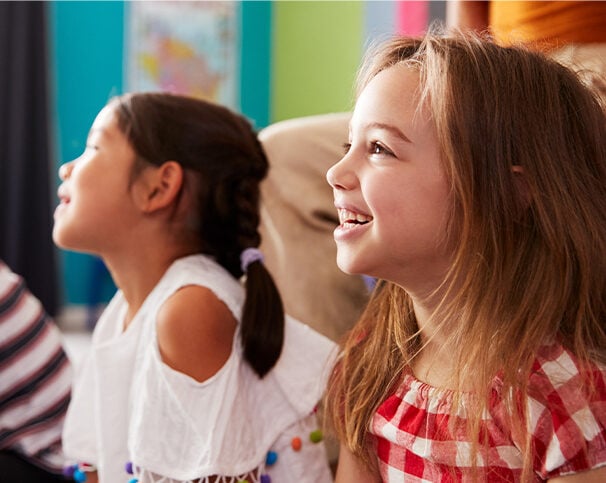 Educater is an educational software solution for schools and early years settings providing bespoke tools for assessment and tracking, school reports, early years tracking, communication, analytics, SEND process management and SEF. Our modular based platform has been exclusively designed to dramatically reduce data management burden and workload. We can provide you with a tool to meet your every need, whether this is through default settings or via our bespoke service – we are here to help you.