Educational Software Solution
We are an independent company specialising in assessment tracking which reduces workload and data management burden for you.
We integrate with all key MIS's within schools and data can be imported into our system effortlessly from other tracking systems if required.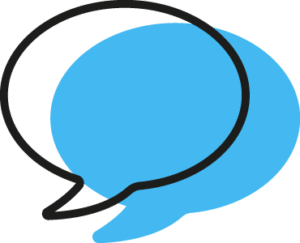 Communicate important information directly between teachers and parents with our range of communication tools. Our modules cover everything from writing Annual Reports, sharing observations and managing your SEND process.
"At St Giles' CE Primary we have been using Educater software for over a year, as a replacement for SPTO and have not looked back! Educater is a super simple but a powerful and efficient assessment tool, which synchronises with Sims and other MIS systems. It has reduced workload for all significantly, without compromising effectiveness and quality"
Mark Dakin - Headteacher at St Giles' CE Primary School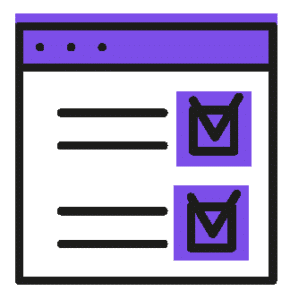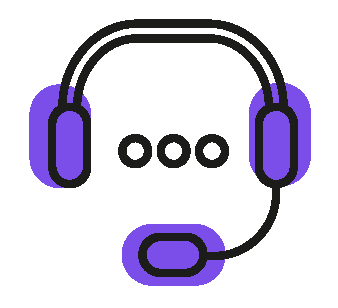 Outstanding Customer Service