How can Report Writer minimise staff workload?
In the unprecedented times we are facing Educater's system is here to support you track and maintain ever changing classes, at school or at home. We know the problems that you, your colleagues and pupils are facing and want to help.
As the majority of parents start to get to grips with helping to educate their children during these difficult times, we can help you produce your termly school reports from wherever you are based, whether that be at your school, an alternative school or at home.
Report Writer is a web-based module created to make report writing more personalised and less time consuming. School Reports connects with the rest of the Educater platform to bring information on progress to the forefront of school report writing. It is integrated with the Assessment module and provides a range of standard report templates. However, our team are on hand to help you create bespoke templates for your school should you wish.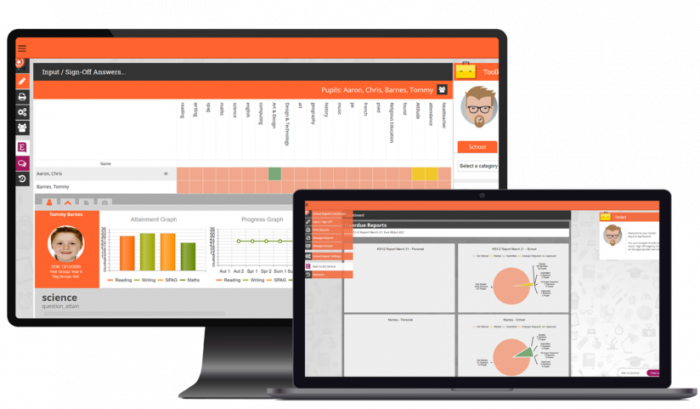 Key features of Report Writer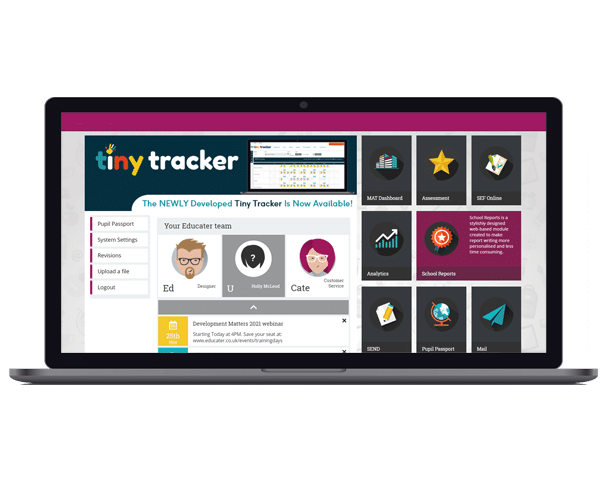 Whether you're in school or at home, the Report Writer module is web-based and will allow you to access the module anywhere and at anytime.
Use the system dashboard to monitor your progress and final outcomes. Senior Leaders can also easily keep track of the reports which have been submitted for approval.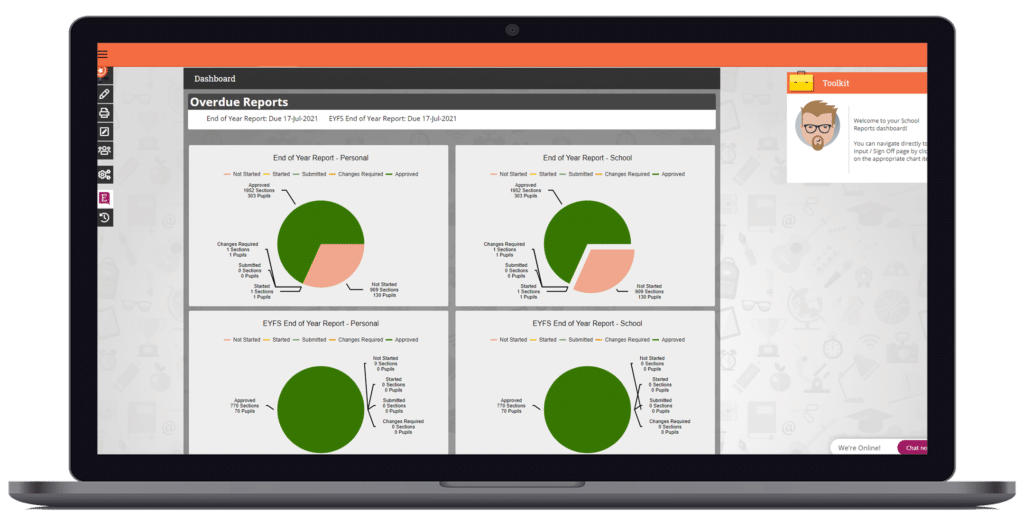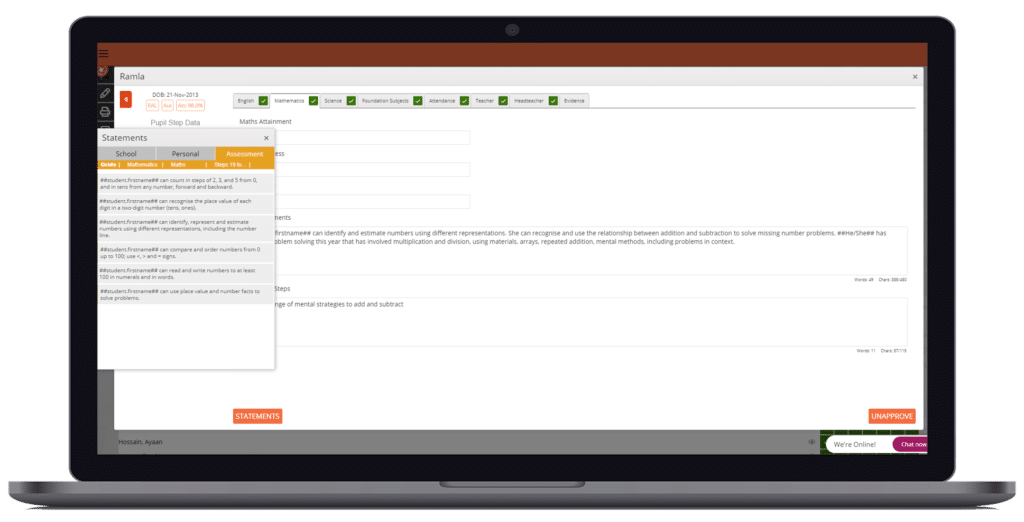 Teachers can build their own bank of statements. These are stored and can be dragged into the report comment builder, helping you strike the perfect balance between time efficiency and personalisation.
Once everything is completed, Educater can use the information in your MIS to automatically email the reports directly to parents and carers.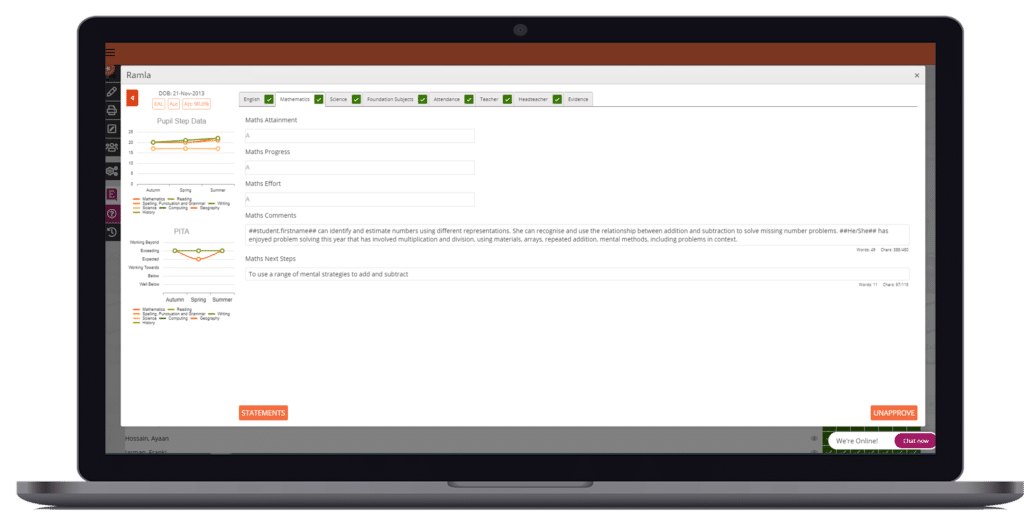 Other Communication Modules

Communicate directly with parents with the online communication tool, offering both email and SMS options

A simple but effective way to reduce the administrative burden of managing the SEND process

Regularly keep parents updated with child observations, daily care diaries, announcements, and updates on learning