Mail
Communicate directly with parents with the online communication tool, offering both email and SMS options.
Key Features of Mail's parent and school communication software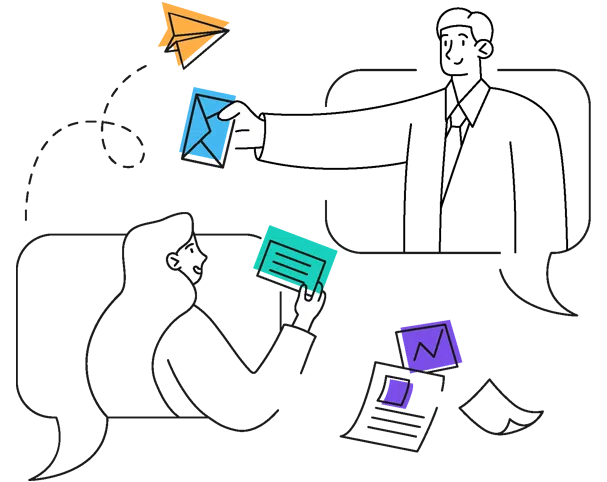 Choose to send communications through email, text, letter, or any combination of the three.
Send bulk teachers-to-parent text messages within a few seconds with our school SMS system, choose from our competitively priced teachers-to-parents text service packages.
Pre-written templates with correct attachments if required.
How Mail can benefit teacher-to-parent communication in your school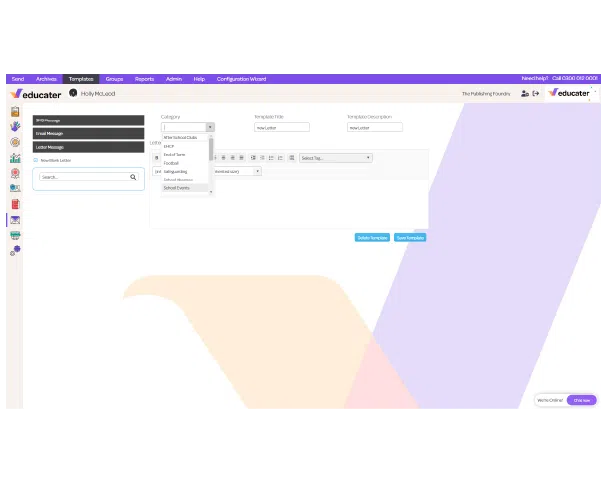 Mail supports you to produce teacher-to-parent communication in a quick and easy process.
Maintains high levels of consistency in parent and school communication.
Using Educater Mail will help to save your establishment time and money.
Other Communication Modules
Minimise the workload of writing reports to parents by using our report writing module.

A simple but effective way to reduce the administrative burden of managing the SEND process.

Regularly keep parents updated with child observations, daily care diaries, announcements, and updates on learning.