Record purposeful observations
Tiny Tracker is an EYFS tracker and learning journal that allows practitioners to share evidence with parents so that they can see for themselves how their children flourish from the start of their learning journey. Early years settings can identify and track how young children are progressing and evidence their journey through their Early Years Foundation Stage (EYFS).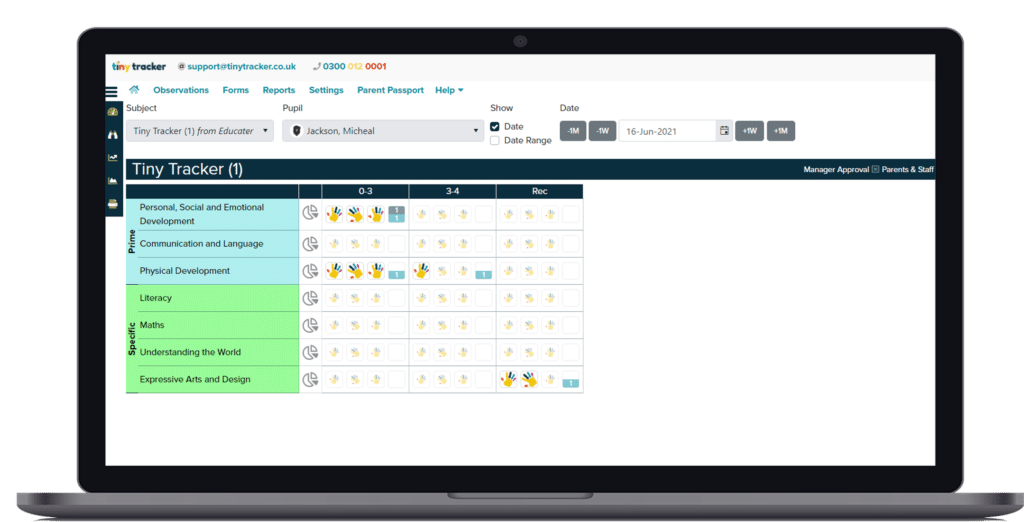 How does Tiny Tracker track Early Years?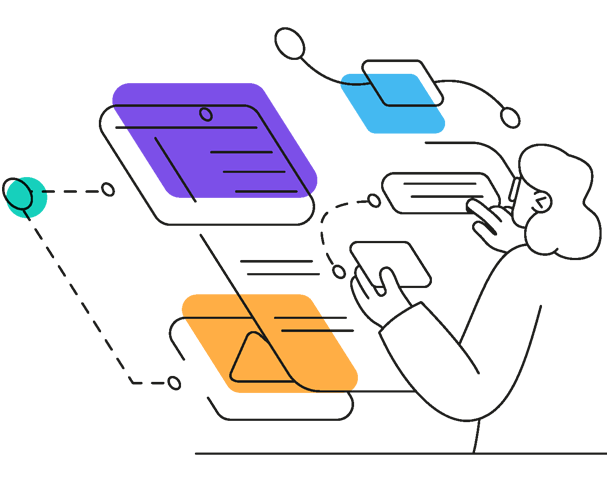 Upload pictures, videos and audio files to evidence the work children complete. We provide a choice of frameworks to choose from and you can monitor children against multiple curriculum content including EYFS, ELG and the Development Matters frameworks. Alternatively choose to implement the Birth to 5 Matters guidance.
Reporting on Tiny Tracker provides practitioners with the ability to evidence a child's progress by creating a Learning Journey. Observers can look back at how a child has progressed through their early years. We also offer a Gaps In Learning report to help you understand the needs of your setting.
Send daily and termly reports back to parents using Parent Passport. The reports tell parents exactly what their child has been doing and allows them to make sense of their child's growing imagination. Parents can also receive their child's personal care diaries which track every meal, nappy change and sleep routine, along with any medical or health logs.
Keep parents fully involved
Parent Passport (included with Tiny Tracker) is an easy to use online parent portal that allows schools and early years settings to communicate directly with parents. With Parent Passport, schools and early years settings can share child observations, daily care diaries, announcements and regular updates on learning with parents.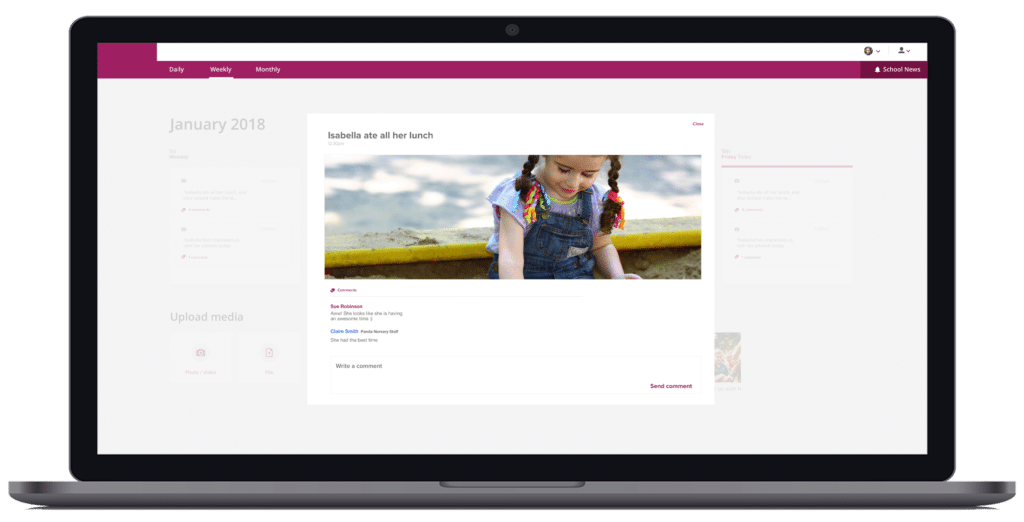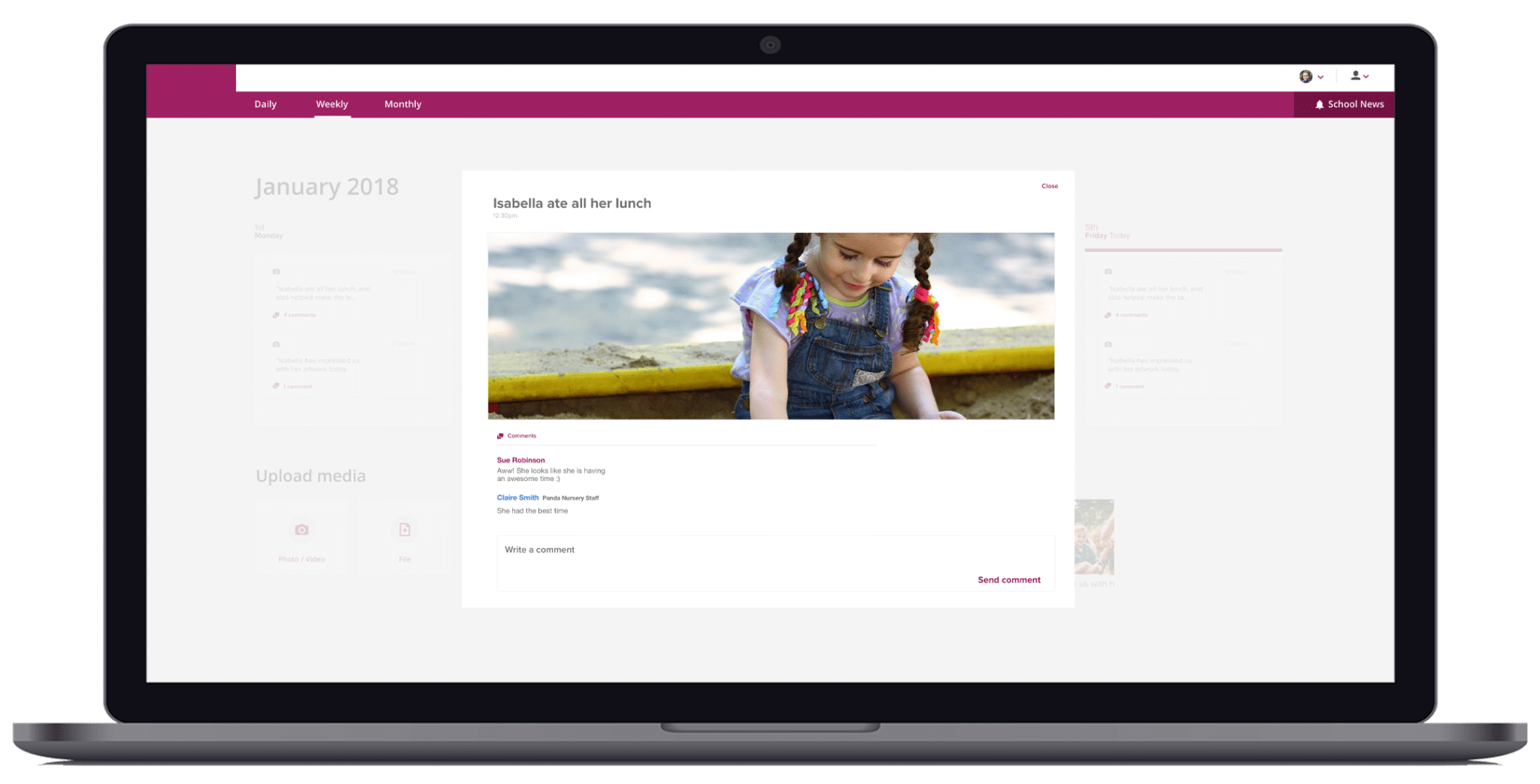 The complete assessment suite that supports your educational setting - track data to give clear insights into attainment and progress

A simpler process of observing your pupils, students or trainees to identify their next steps in learning