See Assessment Tracker in action
How can Assessment be used for pupil tracking and school pupil assessment?
Assessment Tracker is an innovative school pupil tracker solution which enables you to analyse attainment and pupil progress efficiently, both to understand the needs of your school and in reporting to others.
A learning tracker tailored to your needs
Through strong partnerships with assessment content providers like STAT Sheffield, Rising Stars Progression Frameworks and NAHT, Assessment Tracker not only allows your school to pick which pupil assessment framework you require, but it will also help you mix content from multiple content providers, including your own, so that you can shape your primary assessment strategy and pupil progress tracker to suit your school.
Reports from the pupil tracking system can also identify Gaps in Learning and aid lesson and curriculum planning for your primary school. One of the main benefits of the primary Assessment Tracker is that it relieves your teachers from a large volume of paperwork, allowing their time to be better spent, teaching in the classroom.
Talk to an expert consultant today
We can provide you with a tool to meet your every need and guarantee your tracking of data is achieved successfully.
What's included in Assessment Tracker to support your school's pupil tracking?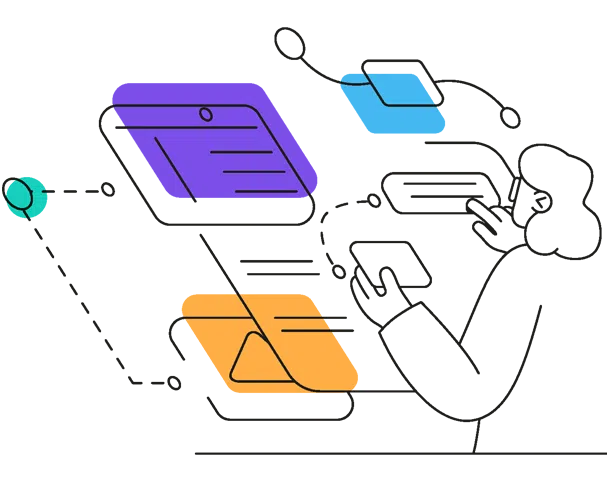 Planning and Assessment Grids
Our Planning and Assessment Grids contain all objectives from the National Curriculum. They enable teachers to make judgements about the depth of children's learning against all statements in the curriculum, ensure full coverage, analyse gaps in learning and assess skills across all core areas.
STAT Sheffield Key Concepts offer an approach which measures the depth of learning through the assessment of fewer objectives in greater detail. It is important to move thinking fully beyond the 'Levels style' methodology and focus on what a child can do.
Statement Descriptors provide a resource to support primary school teachers in their understanding of the National Curriculum. Key objectives are exemplified and so allow users to understand content regardless of their pupil assessment methodology – they are compatible with the statements used in both Planning and Assessment Grids and Key Concept grids.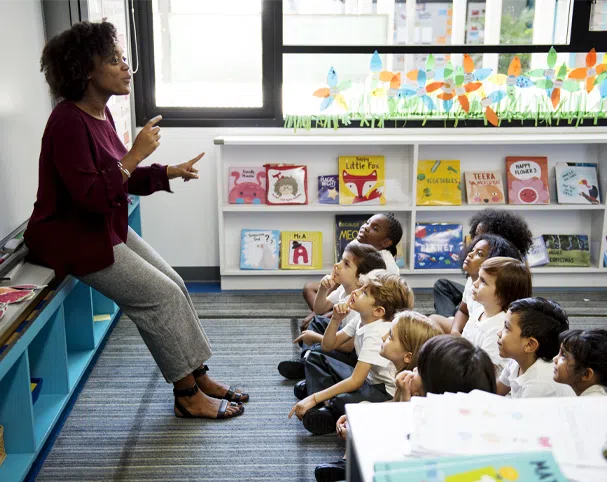 Rising Stars Progression Frameworks for English, Maths, Science, Computing and History are now included as an option alongside Educater's current content partners STAT Sheffield and NAHT Assessment Frameworks. Educater is now in a position where it can incorporate any school content into Assessment.
PITA (Point in Time Assessment)
PITA supports primary teachers in making a decision on a child's current stage of development and enables primary school staff to better understand where focus needs to be placed in order to address underachievement. It aims to eliminate the issue of pupil progress appearing lower due to aspects of the curriculum not yet being covered and add weighting to the speed at which children grasp new concepts along with the depth of their understanding.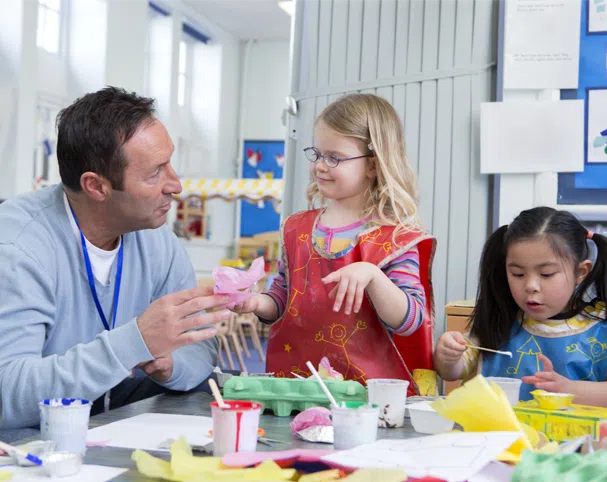 EYFS Option - Tiny Tracker
Assessment EYFS grids allow easy input of Age and Stage information for children in nursery and reception. The detailed reports show attainment and progress in all seventeen Aspects of Learning. Live data gives an instant analysis of all pupils including vulnerable groups. A key feature of Assessment is that you can record your children's progression from EYFS in to KS1/2.
Choose any of Assessment's user-friendly reports and simply schedule a time for it to be sent to your - or any - inbox. This functionality is available for any user within the system with a valid email address. The recipient will then receive a report in pdf or word format containing only the most relevant, up-to-date information.
The Tiny Tracker system enables preschool and reception  staff to identify how young children are progressing 
Designed in collaboration with leading experts to ensure the system meets the requirements of all primary schools
Academies and Multi-Academy Trusts (MATs)
Helping MATs to reach their full potential by providing Teachers and School Leaders with a fully bespoke  system
Educater provides a customised pupil tracking solution for independent schools
Educater is not only available in the UK but internationally as well
Special Educational Needs Schools
Supporting special schools in bringing education, health, and care professionals together
Designed in collaboration with leading experts to ensure the system meets the requirements of all secondary schools
The Observation Tracker allows tutors to record assessment observations and milestones for students
Apprenticeships and Workplace Qualifications
Supporting employers in recording trainee observations and compiling portfolios 
Hear from one of our Educater Schools
One of our Education Consultants will give you an exclusive view of the system. Here you can see the essential areas you wish to discover and ask us as many questions as you like!
Did you know we integrate with all key MIS's and is able to import your data into our system from other tracking systems?