With 146 years of experience, our Education Consultants, who themselves are in or have been in the teaching profession at a senior level, are our specialist team who are responsible for showcasing our system and hosting webinar support sessions.
As well as offering support in the use of our Educater system, our team can also offer training and consultancy for you and your school. With a range of different specialisms, we can offer consultancy across a wide range of areas in Education.
Take a look at the profiles below to find out the specific expertise across our consultants, and then reach out to start a conversation with one of our members today.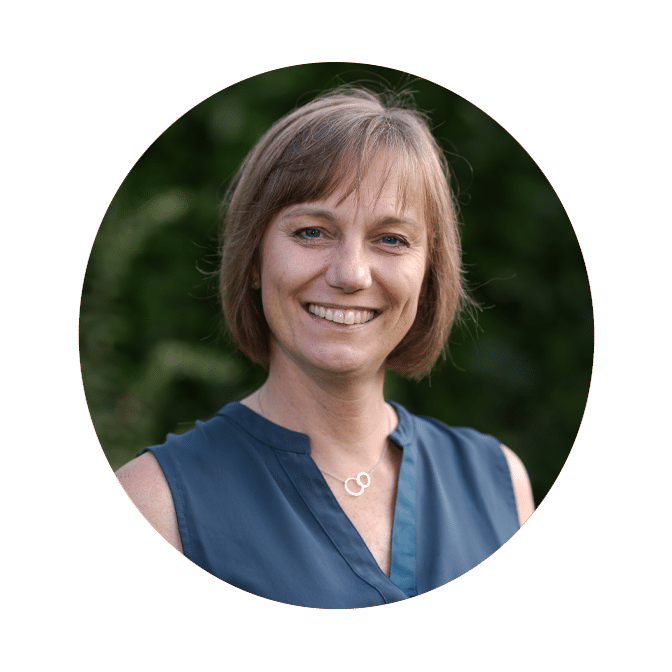 Specialist Areas:
Academy Trust Data Management
ASP and School Data Analysis
Data Reporting to Governors
Assessment and Data Tracking
Middle and Secondary Assessment
Becky is a school assessment and performance data specialist passionate about helping schools and multi academy trusts use data effectively to improve outcomes. She started out as data manager in a large secondary school, and this eventually led to a role as principal consultant for SISRA Ltd, supporting 1,600 schools across the UK in the management and analysis of their assessment data and exam results through consultancy and training. 
These days, Becky works with schools via a wide range of companies and bodies including Educater, FFT, GL Assessment, Rising Stars and ASCL. She has extensive experience of helping schools make sense of their assessment and performance data and a particular interest in making sure that data gathered leads directly to impact in the classroom, as well as reducing the workload associated with data collection and analysis. She also trains governors for two local authorities, and is a school governor herself with responsibility for PP and SEND students.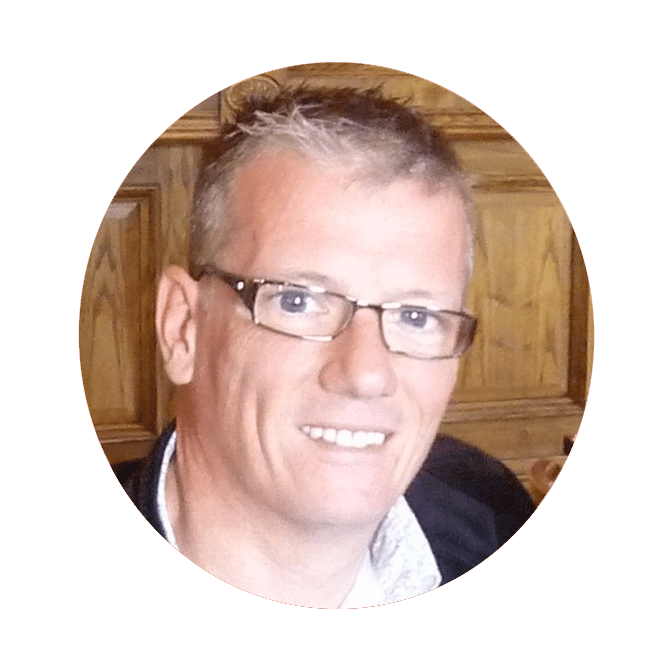 Specialist Areas:
Assessment and Data Tracking
IT and Computing in Schools
Alan is now in his thirtieth year working in education. His career began in Argyll and Bute as a primary teacher and he soon moved on to a variety of promoted posts including Education Officer with responsibility for supporting ICT across the Local Authority with a particular focus on video conferencing and developing a Local Authority Intranet – one of the first of its kind in the UK.
This led to a permanent position with SCET – now Education Scotland – as a Development Adviser creating, delivering and evaluating staff development courses, co-managing a NOF programme across Scotland together with day to day delivery of the Masterclass and Leadership for Learning Projects.
Since leaving Education Scotland Alan has worked in the software industry as an Education Adviser and eight years ago set up his own Education Consultancy business working with education providers to develop their Professional Development portfolio with a focus on raising attainment, assessment and effective record keeping.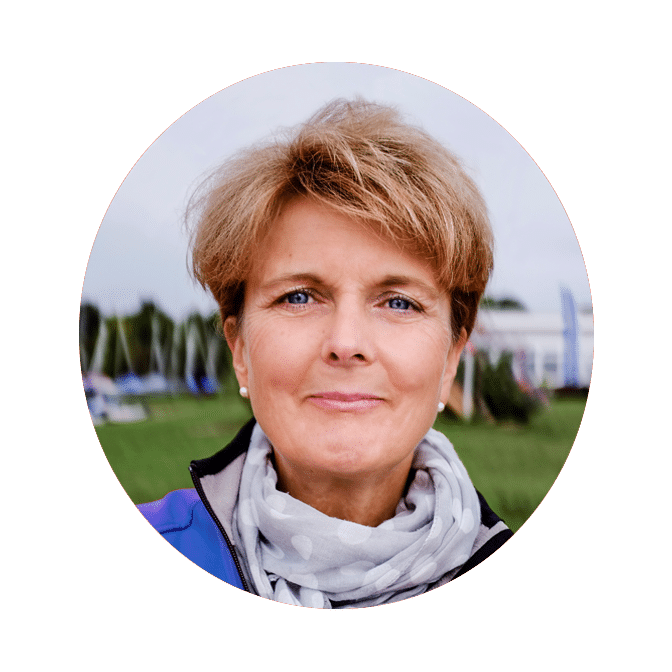 Specialist Areas:
Independent and Overseas Education
Senior and Middle Leadership
Curriculum Development
Assessment and Data Tracking
Sarah is a freelance Educational Consultant who has worked in education for over 35 years in both the UK state and private sector and also within international schools as a primary school teacher and Headteacher. For the last seven years Sarah has worked on developing the teaching knowledge and skills of the next generation of primary teachers by writing, teacher training and advising on curriculum development and assessment.
As well as working with teachers Sarah also produces teaching resources and courses for a major education publisher and now trains trainers. Sarah has consulted on assessment for the STA as part of their expert teacher panels for reading and grammar, punctuation and spelling and maths for KS1 and 2 SATs. Bringing her vast knowledge and experience as an Assessment Co-ordinator and Head teacher, Sarah is able to support schools in assessment with Educater.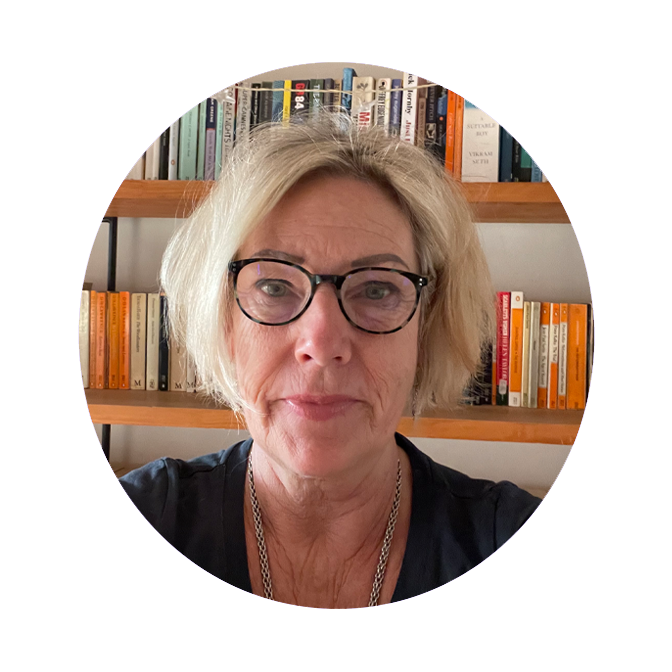 Specialist Areas:
Assessment and Data Tracking
School Data Analysis
Senior Leadership in Schools
GCSE and Secondary Assessment
Tracking Behaviour Management and Literacy
Alternative Provision and SEND Assessment
Tracy is a freelance Educational Consultant with over twenty years of experience in a number of secondary schools and alternative provisions. Early on in her career, she taught English abroad and worked in a central government policy unit. Tracy has also worked abroad as a freelance editor, supply teacher, tutor and GCSE English examiner. When she returned to the UK, she initially worked in Safeguarding Children's Services for a local authority in London, where she was responsible for reporting data analysis on educational outcomes for Looked After Children and delivering whole-school training in schools. She later returned to mainstream English teaching and became a department head.
For the last few years, Tracy has been a senior leader in an Alternative Provision in the UK. With responsibility for whole school assessment, data tracking and analysis, she focused on developing a bespoke system to improve outcomes for students with a wide range of SEMH and other SEND needs. She has a particular interest in assessing and tracking curriculum outcomes, behaviour for learning, and literacy levels to raise attainment for the most vulnerable students. She has delivered a range of training on these issues, both in schools and other settings. Her particular knowledge of SEND and Alternative Provisions with complex timetables and curricula enables her to support schools with more bespoke assessment needs.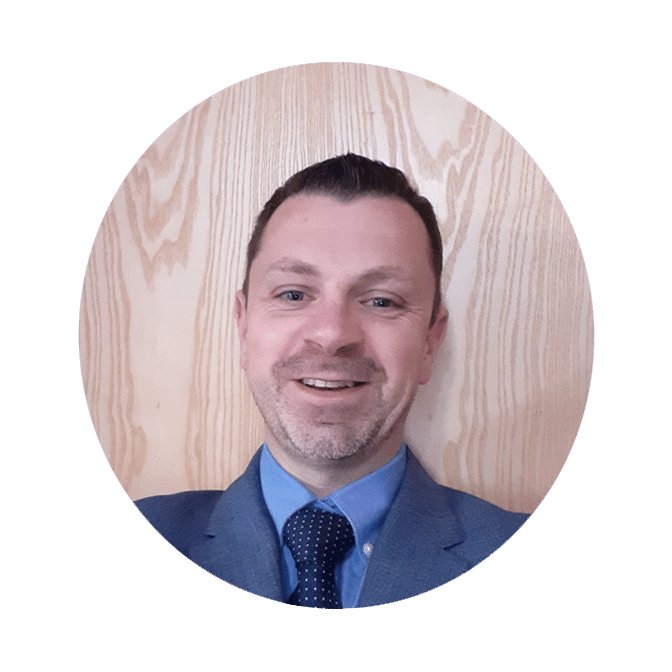 Specialist Areas:
Academy Trust Data Management
ASP and School Data Analysis
Data Reporting to Governors
Assessment and Data Tracking
Gareth has taught across the age range from Reception to A Level and is an experienced Senior Leader within the primary sector. He has been commended by Ofsted for his understanding and presentation of data and how its analysis has been used to identify school priorities and secure improvement.
With a passion for assessment and data, Gareth was a practitioner in the DfE and NCTL Beyond Levels research project; investigating and presenting good practice models and solutions to the 'Assessing Without Levels' agenda. He has also worked alongside colleagues from various Teaching School Alliances to support schools nationally in developing their own understanding of 'Life Without Levels' and creating tracking and analysis systems specific to their particular needs.
In 2019, Gareth joined the Educater team following his work as a consultant for School Pupil Tracker Online. He currently divides his time between working across the schools in his Trust to support and develop leadership capacity, working with Educater and also as a freelance School Improvement Consultant. Gareth also supports school leaders across the country through over-sub-scribed ASP courses and 1:1 support to interpret and understand the range of official data available and together with providing training as part of the NPQ leadership pathways.
Specialist Areas:
School Leadership
ECT Support and Mentoring
Behaviour Management
Mental Health Support in Schools
Assessment and Data Tracking
Rob Partington has 16 years' experience of Headship in two different schools in North Manchester. Until September 2020 he was a serving Head of a large 600 pupil primary school, a role he held for 11 years, the final 4 of which he combined with working in other schools acting as a consultant, advisor and delivering training. His previous headship, which he held for 5 years was of a small one form intake primary school. In September 2020 he left his headship and began working full time for his own education consultancy business.
He has mentored new and interim Headteachers, acted as consultant to experienced heads and has guided newly and recently qualified Teachers on their journey to outstanding. Rob also regularly delivers training and INSET on Teaching and Learning, Assessment and Assessment Systems, Leadership and Management, Behaviour Management, Growth Mindset, LGBT+ Inclusion and Mental Health support for schools.
As well as supporting Heads and their Leadership Teams, Rob has also worked with large national organisations such as Stonewall, to help develop and deliver their education programmes, NAHT to support them with RSE 2020 – which included briefing DFE, OFSTED, Regional Schools Commissioners and MPs and has previously been a member of the advisory board for Leeds Beckett University's Centre for LGBTQ+ Inclusion in Education.
We are proud to work alongside some of the best and most talented Education Consultants in the sector and our customers and team benefit hugely from their breadth of knowledge and experience.
Would being a consultant for Educater be something you would be interested in?