Parent Passport
Regularly keep parents updated with child observations, daily care diaries, announcements, and updates on learning.
Parent Passport (included with Tiny Tracker) is an easy to use online parent portal that allows schools and early years settings to communicate directly with parents. With Parent Passport, schools and early years settings can share child observations, daily care diaries, announcements and regular updates on learning with parents.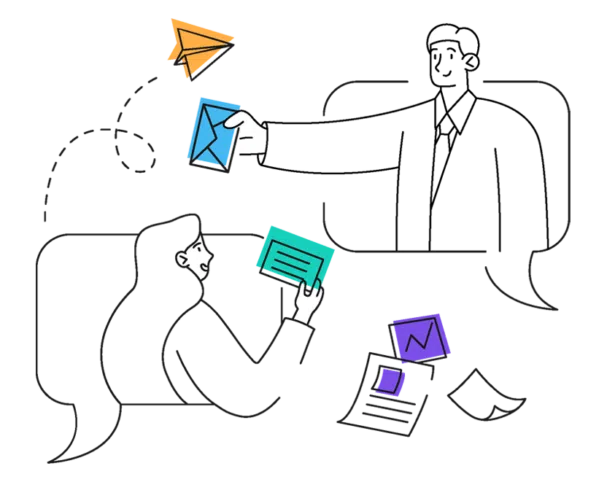 Share observations with parents and easily allow them to communicate with feedback and comments.
Create a variety of forms which could include daily care logs (meal times and sleep patterns) and medical forms to keep parents informed of daily activities.
Important News and Bulletins
Upload newsletters and correspondence so parents can keep up to date with important news and announcements.
Parents who have more than one child can switch between multiple children, even if they don't attend the same education setting.
Other Communication Modules

Communicate directly with parents with the online communication tool, offering both email and SMS options.
Minimise the workload of writing reports to parents by using our report writing module.

A simple but effective way to reduce the administrative burden of managing the SEND process.