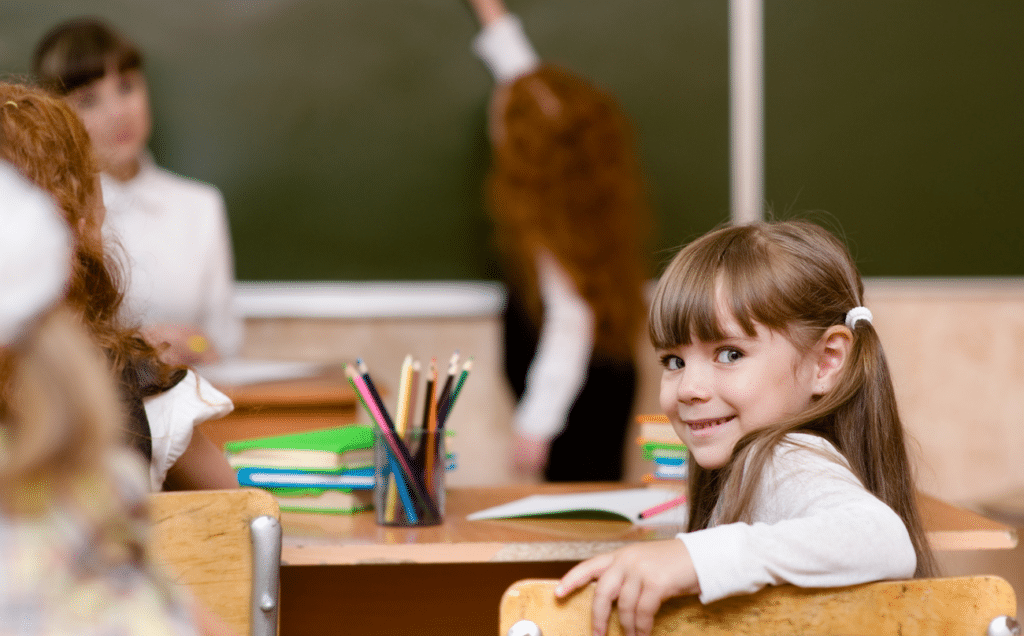 Reasons to take advantage of Pupil Progress Tracking Software
There are so many benefits and reasons to take advantage of the pupil progress tracking software. The Educater tracker tool enables regular assessment of pupil progress, providing teachers with invaluable information on the progress and achievements of their students. Access to this information allows teachers the opportunity to reflect and assess their strategies whilst providing insight on how to best move forward. Take a look at the full list of benefits below.
Bespoke to your school
Educater has strong partnerships with assessment content providers such as Mathematics Mastery, Peason Abacus, Access To Education, Discovery RE, STAT Sheffield, Rising Stars Progression Frameworks and NAHT, which enables your school to choose which pupil assessment framework it requires. It also allows you to mix content from multiple content providers, including your own, so that you can shape your primary assessment strategy and pupil progress tracker to suit your school.
Saves time and workload
One of the main benefits of the pupil progress tracking software is that it relieves teachers from a large volume of paperwork, allowing their time to be better spent, teaching in the classroom. You can use Assessment to create and schedule user-friendly reports that can be sent straight to parents email inboxes. Reports from the pupil progress tracker can also identify gaps in learning and aid lesson and curriculum planning for your primary school.
Clear curriculum guidelines
Our Planning and Assessment Grids contain all objectives from the National Curriculum. They enable teachers to make judgements about the depth of children's learning against all components in the curriculum, ensure full coverage, analyse gaps in learning and assess skills across all core areas, making lesson planning much easier
Better understanding of each child's abilities
PITA (point in time assessment) supports primary teachers in deciding on a child's current stage of development, focussing on what each child can do and where they need support. It aims to eliminate the issue of pupil progress appearing lower due to aspects of the curriculum not yet being covered and emphasises the speed at which children grasp new concepts along with the depth of their understanding. This is not only beneficial to the child's development but it also gives teachers and parents a better understanding of each child's educational needs
Easy data input
Assessment EYFS grids allow easy input of Age and Stage information for children in nursery and reception. The detailed reports show attainment and progress in all seventeen Aspects of Learning. Live data gives an instant analysis of all pupils including vulnerable groups. A key feature of Assessment is that you can record your children's progression from EYFS in to KS1/2.
If you are interested to learn more about how our Pupil Progress Tracking Software can help your school work more proactively, save time and money, contact us by calling 0300 012 0001 to book a demo today.