The Observation Tracker allows tutors to record assessment observations and monitor progress for students to identify how well they are developing and whether they are achieving their milestones.
Use the tracking feature to upload pictures, videos and audio files evidencing the work your student completes. 
Store all observations, photos, and videos on the system, where you can access them rapidly and build them straight into an exclusive report.
Our web-based platform allows staff to log into their account securely from anywhere, at any time to upload data. Information can be recorded quickly onto the system to give clear insights into progress and achievement.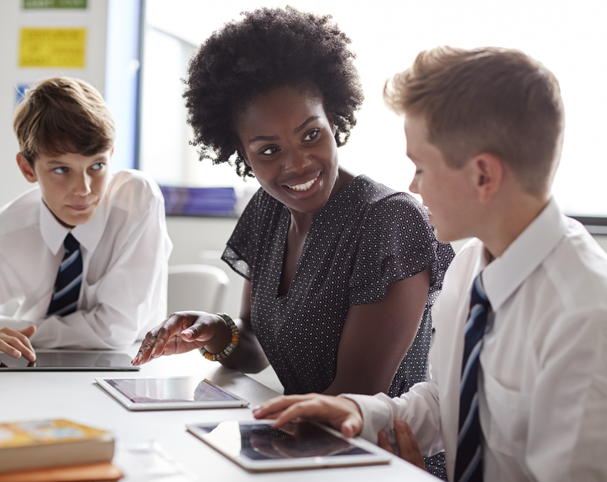 Our tool will help leaders to understand the needs of their students and identify areas where additional support is needed.
5Communicating with Parents
Parent Passport allows instant sharing of observations. Parents can log in at any time to see updates on their child's activities. 

A simpler process of observing your pupils, students or trainees to identify their next steps in learning

Communicate directly with parents with the online communication tool, offering both email and SMS options

Minimise the workload of writing reports to parents by using our school reports module