Why Use Educater Assessment
Significantly Reduces Workload
Educater Assessment is reliable, straightforward, user friendly and dramatically reduces workload.

All Educater training is provided by experienced Education Consultants with years of experience in Senior Leadership roles. Help is just a call or click away when using Educater via phone, live chat or remote support.

Time Saving Pupil Tracker
Assessment can be used to track data effortlessly, giving clear accessible insights into pupil attainment and progress. This will enable you to understand the needs of your school and identify any Gaps In Learning.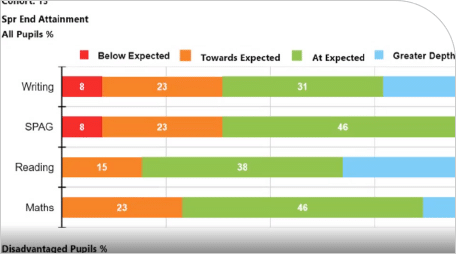 A selection of multiple frameworks including Teacher Judgements and also a customisable option. Choose from our quick start multiple frameworks or create your own.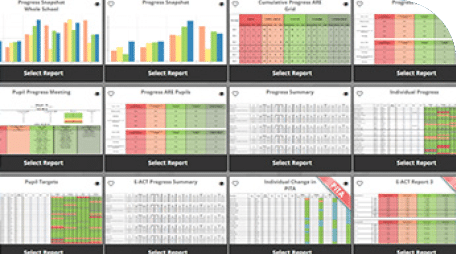 Using our powerful assessment reports, you can analyse your pupil progress and see Gaps In Learning and other trends. You can save your favourite report or view your most recent, and there is also the option to hide the reports you do not wish to see.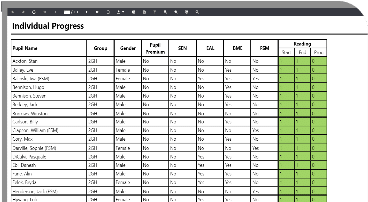 Ability to Schedule Reports
Scheduled reports run automatically and can be delivered to any inbox – ideal for producing reports to senior leaders and governors.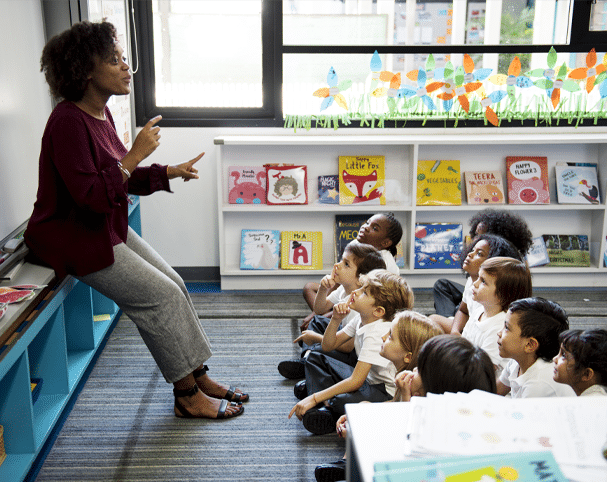 Some of our happy customers...
"A very competitive price compared to other systems and the free iPad when we continued our subscription was a nice bonus."
"The gap analysis tool helps us to clearly analyse what children can do and where teachers need to plan to fill in gaps"
Matt Revill – Fox Hill Primary School, Sheffield
"Gill who answered my questions was super patient and considerate. She managed to get to the heart of the issue I was having. I also learned how to understand the system better as a result to solve similar issues without support in the future".
Faz Islam – St Michael's CE Academy, Wakefield
"We're excited to use Educater in the school and feel that it will help us implement the new SEND Code of practice efficiently as well as teaching, tracking and assessing against the new national curriculum."
Grange Primary School